Mike's Project Portfolio

The building and renovation projects successfully completed...

These projects are just an example of what Mike has accomplished; many of the projects are small in scale, and by request, done with economy and speed. 
The bigger projects were sometimes as part of a crew doing the framing and building.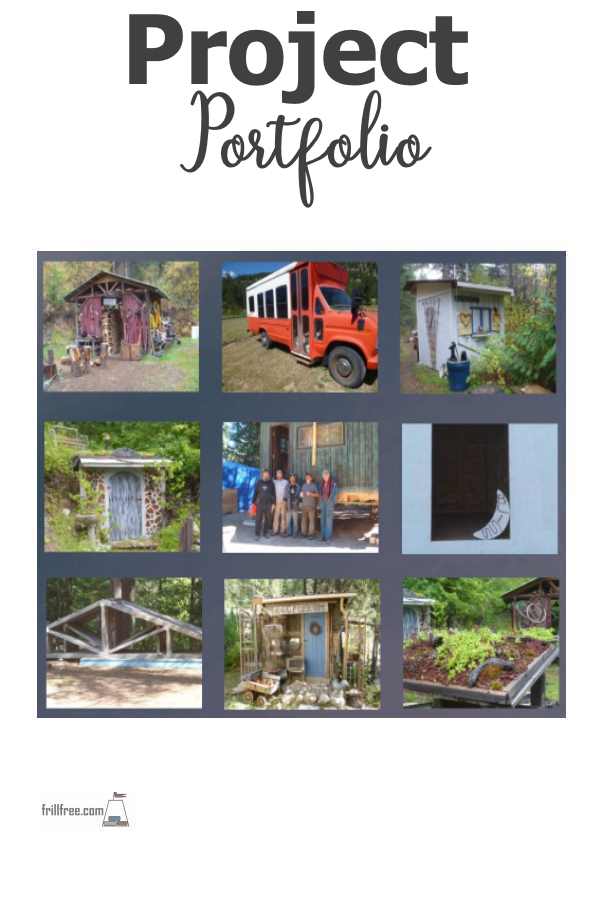 Some took longer and exceeded the budget due to unforeseen difficulties - sometimes this was previous work done by owners of the property, and other times by people who owned it previously. 
There is a mindset in this area (and I'm sure in others too) that it's best to not have a permit or inspections; this has led to nightmares of tangled unsafe wiring, plumbing that is heading uphill and who knows what else that has to be rectified before continuing with the project.
In other cases, the owner has changed horses in midstream, and altered the scope of the job; changing shower enclosures, deciding that the door should go on the other side, or desiring a totally different set up than was previously discussed are all problems that a general contractor has to address. 
It's a fine line between sticking to the letter of the contract, verbal or written, and having a happy customer who will recommend you to others later on.

Where better but our own place to develop the techniques...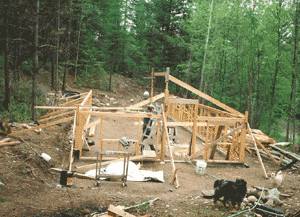 Rough cut locally sourced lumber was used to build the greenhouse. 
It was a bit challenging to get everything to line up properly; that's the drawback when you have the need to be exact and precise. 
See more about how this project turned out on Drought Smart Plants.

---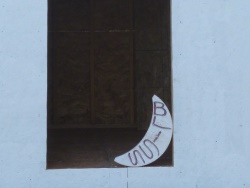 Click here for more on Building Bliss
Needing another storage shed, Bliss was developed as a movable structure, on skids. 
Lots of recycled materials such as the plywood for the floor, roof rafters and the metal roofing made this a bit of a challenge, as it always is when using pre-loved and sometimes damaged stuff.

---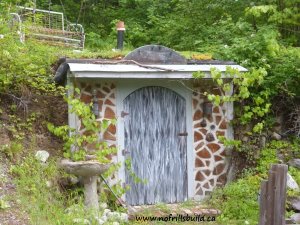 Click on the picture of Glory Be, the Root Cellar to see more about how we built this fun project.
---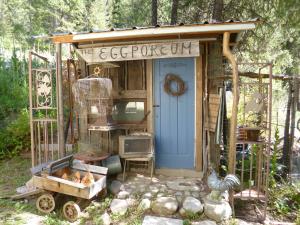 More projects include the Eggporeum...
---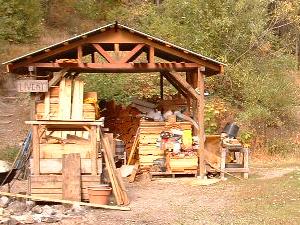 The Livery Wood Shed...
---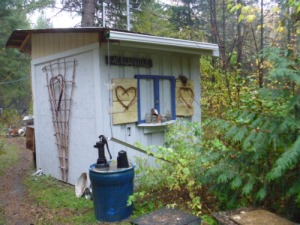 And a power shack we named The Mercantile, in keeping with the western theme
---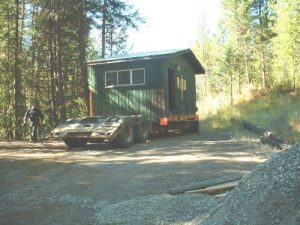 The arrival of the Tallyman Shack signaled a great opportunity for building materials, salvaged and recycled.
---
Do you see a theme here? 
These little projects all get named with some kind of pun on a western town, and have that same kind of look. 
We have a lot of fun with our sheds, making them each with a unique flavor, and perfectly aligned with their particular function.

In case you're wondering how these projects all fit together on the property, here's a map showing most of them and where they all are with respect to each other;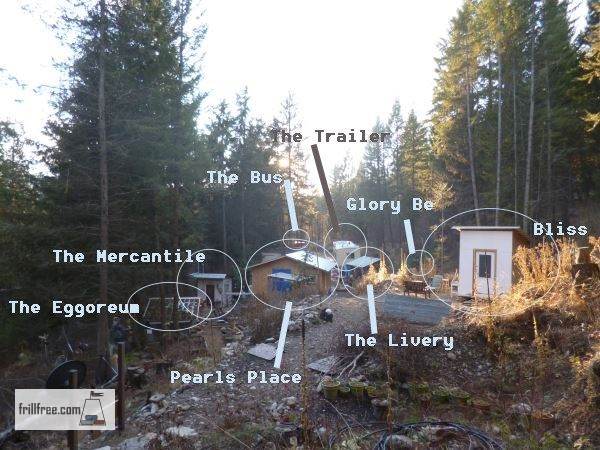 How do we decide what techniques to use? That's something you'll get better at with time, but it also depends on what kinds of building materials you have available.
Here are some options of different foundations we've used on various projects around the homestead; shed pier foundations.

---