Homesteading Books

Handbooks and Guides for Your Homestead

E-Books can be downloaded immediately after you make your payment - making them instantly available to add to your library.
Here are some easy to read guides to help you with your homestead;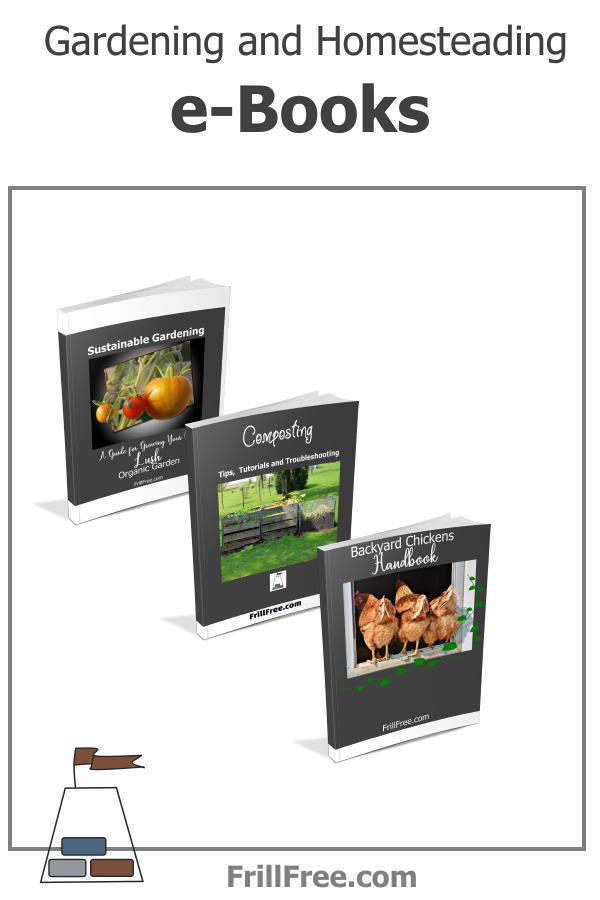 I've been gardening organically and building homesteads wherever I've lived - first in Bradner, B.C. (near Aldergrove), then in Tatla Lake, then Dawson Creek, and finally, near Grand Forks, B.C.

In each place, I've gone to the next level, starting with four hens and four ducks in Bradner, to a chicken flock numbering over 30 birds laying green eggs in Tatla Lake, to a tiny flock of Japanese bantams in Dawson Creek, and finally, a little group of chicks hatched in an incubator here in Grand Forks.

My gardening followed a similar path, but in every location, I did it organically. I learned how to grow many different plants, and also how not to.  These e-books are the culmination of my experiences - I hope you can learn from them, instead of from your mistakes.
There is an extensive guide to raising backyard chickens.  Find out the right (and wrong) ways to successfully raise your own hens.  This is the best way to get on the right track. 
Also included in the Backyard Chickens Handbook is the Egg Hatching Troubleshooting Guide, great for getting your hatching back on track, or preventing problems before they arise.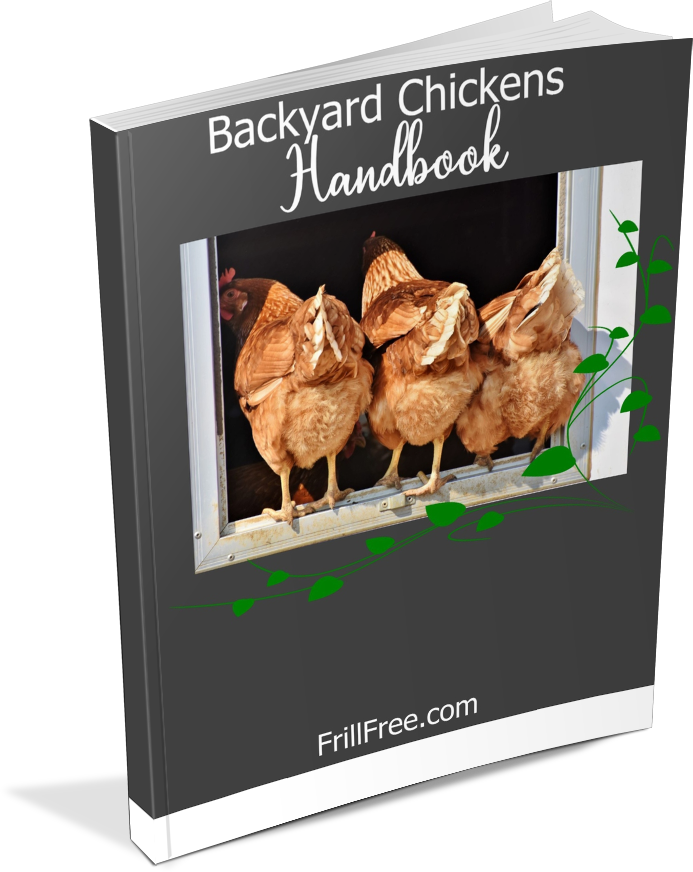 ---
Sustainable gardening means that everything you do combines with everything else to form an ongoing cycle.  Not as complicated as it sounds, I assure you. 
Find out how to grow vegetables with all their nutrients, ready for you to cook and eat - they are much healthier and better for you when they're grown this way.

---
Need some information on how to compost the right way?  The Composting Handbook is chock full of tips, tutorials and troubleshooting for when things go sideways. 
Composting is kind of magical, but it can be depressing when it goes wrong.  Don't give up!  Any of the problems you encounter making your own 'black gold' can be turned around.  I'll give you complete instructions on how to fix them.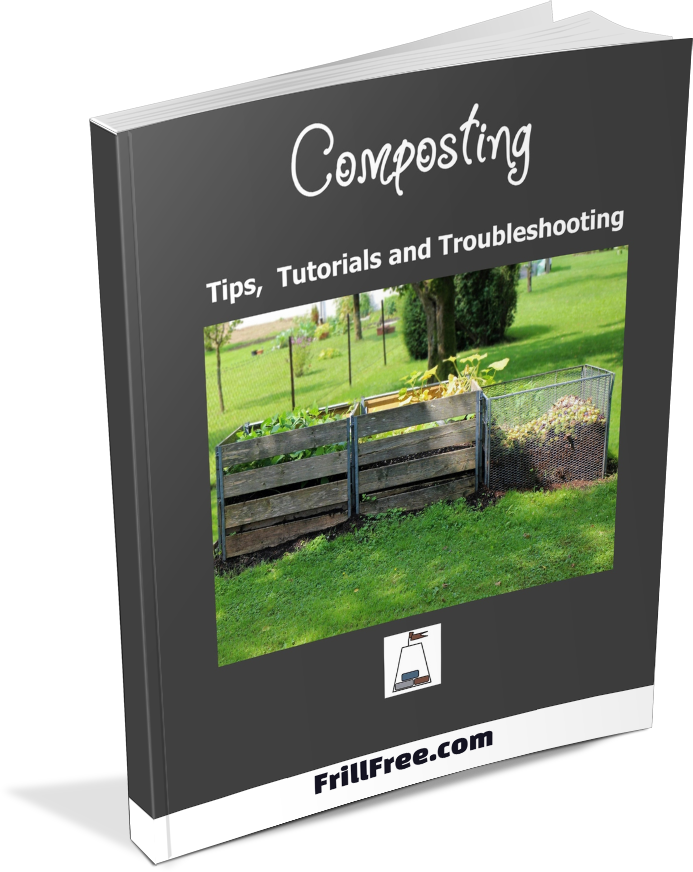 ---
The Plant Pest Handbook - identify the bad guys and deal with them, without harming the good guys.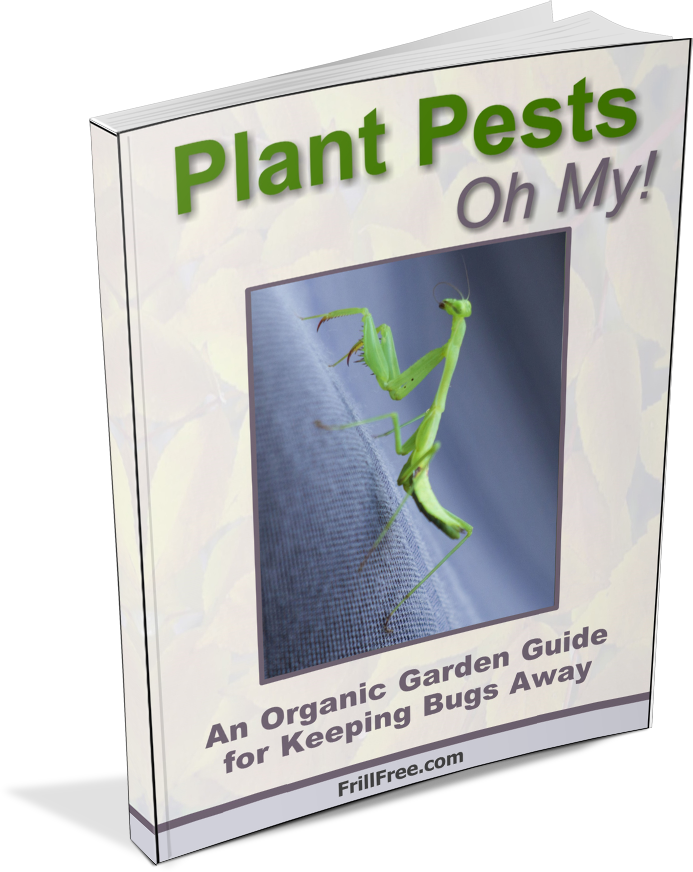 Click on each book to find out more and purchase separately.

Other Books on Homesteading Topics;

The Market Gardener - find out from Jean-Martin Fortier all about making your own enterprise thrive.

---