Household Tips and Tricks

Simple Wins for a Simpler Life

Sometimes, all it takes is something so easy you wonder why it took so long to figure it out.  Here are some of the ways I've found to simplify and take things to the next level, all at the same time.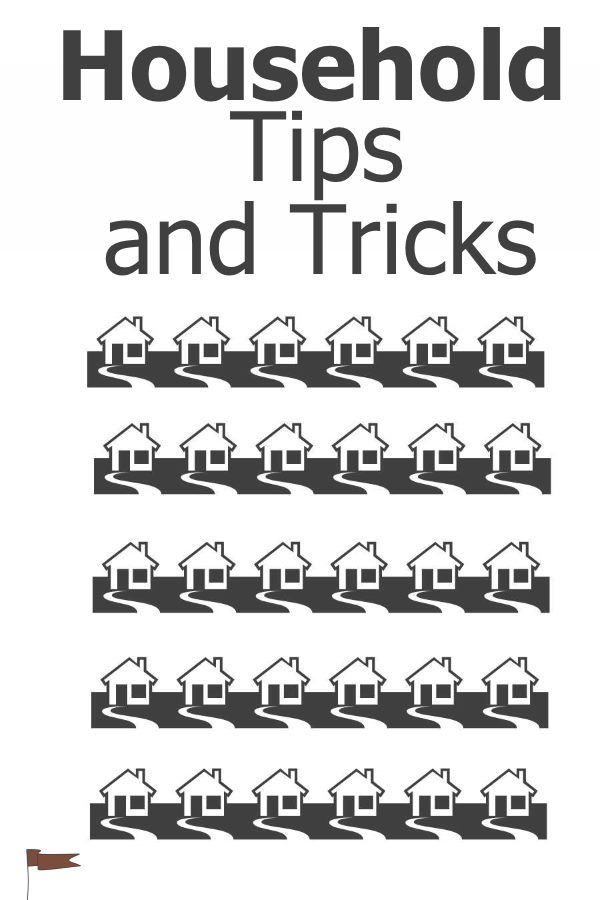 Starting with opening the packaging of your favorite products; who would have thought to utilize the way things are manufactured, packaged and sold? 
Sure, they might be recyclable, but if you can make the packaging into the dispensing, why not?  Perfect example; using ordinary old clothes pegs to close up plastic bags of noodles, brown sugar and the like.
Other super simple ways to make your life easier are cleaning the woodstove window with the self same ashes that it produces.
I make scoops from laundry detergent or juice bottles that I can use for my crafts (scooping up measured amounts of dry ingredients for mortar, peat moss, soil for planting and so on). You can use these in the kitchen too, for flour or other dry ingredients - use bottles that have already contained food for this use, not detergent or bleach bottles which can taint food (or at least make it smell terrible!).

If your homestead or home is in need of some simple ways to improve the quality of your life, and the health of the planet, find some ideas here.

Click on the thumbnails below to see more about how to make your life simpler, and let me know if you have a tip of your own.

---