Corn Starch Package Tip

Household Tips and Tricks to Make Your Life Easier

I am a participant in the Amazon Services LLC Associates Program, an affiliate advertising program designed to provide a means for me to earn fees by linking to Amazon.com and affiliated sites. Other links on this site may lead to other affiliates that I'm associated with.
This little tip is easy, if you're the one opening a new package of corn starch (or any other dry type of material, which is in a plastic or cardboard container and has a security seal on it).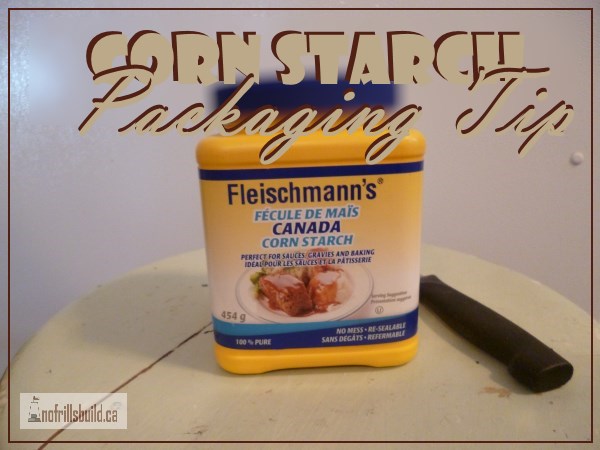 Instead of just ripping off the seal entirely, cut it in half so that it's still covering half of your container; this gives you something to level off the measuring spoon, ideal for corn starch, ice tea mix, cocoa powder and the like.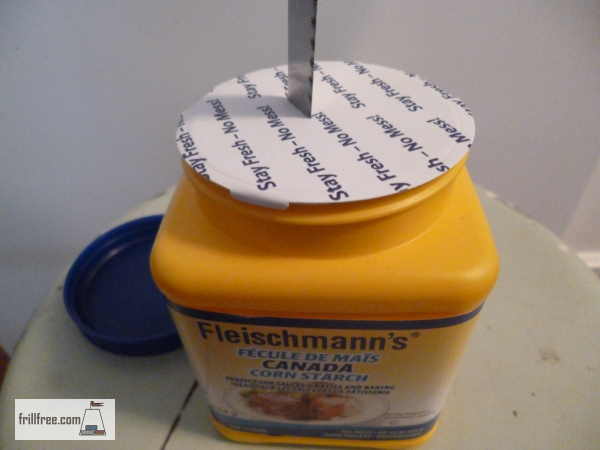 I use a serrated steak knife to cut the seal in half, so it gives a good edge. 
Scissors won't cut it properly, so use an Exacto or craft knife, sharp razor knife or something similar. 
This will give you a way to use an accurate measurement with a measuring spoon or teaspoon, by using the edge of the seal to scrape off the excess powder from the spoon, giving you the perfect level measurement.

---