Contact Us

We're happy to meet you!

I am a participant in the Amazon Services LLC Associates Program, an affiliate advertising program designed to provide a means for me to earn fees by linking to Amazon.com and affiliated sites. Other links on this site may lead to other affiliates that I'm associated with.
Fill in the form below, to prevent spam; we'll get back to you right away to answer your questions.  If you have suggestions or stories, a comment or bug report, we'll be happy to receive your email.
If your inquiry is about SEO please don't bother.  Emails on this topic just get deleted.

If you know of a course or workshop in British Columbia, please let us know!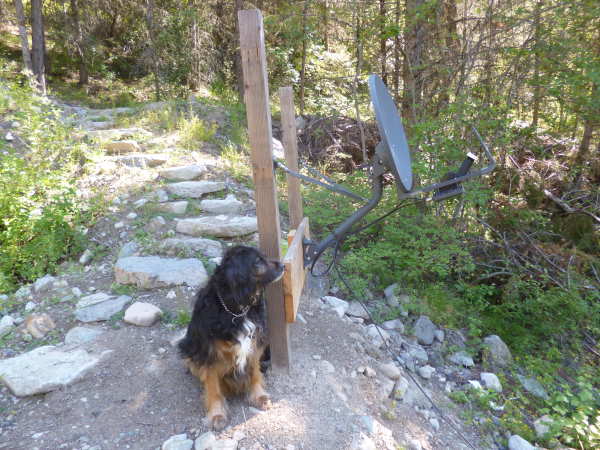 Service Dog, Bracken - waiting to hear from you...

---