Frugal Simple Living

Rural living, first hand

The dream is always living off the land, raising your own food, and living sustainably.  Now you can find out first hand what it's really all about.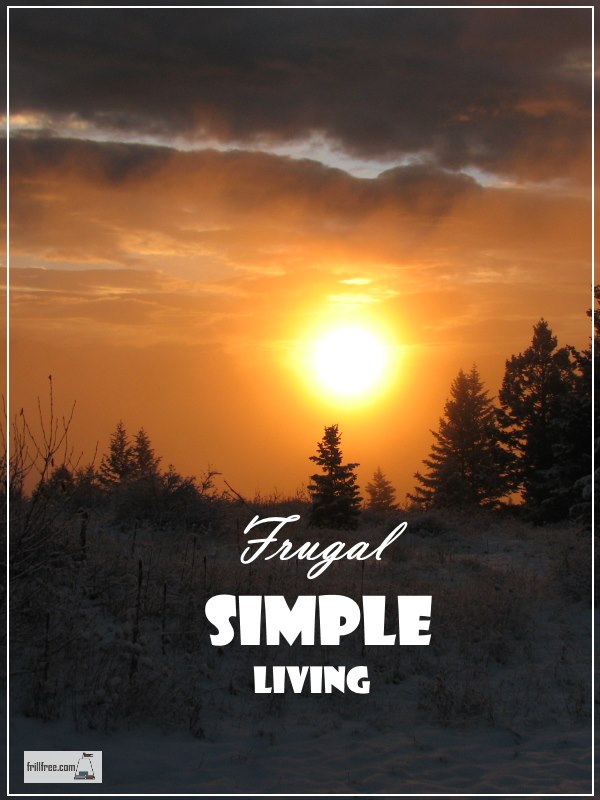 From growing an organic vegetable garden, to chopping your own firewood to heat your home, there are so many things that evoke a simpler life.  When you live in the country, these are activities that just have to be taken care of. 
There's a feeling of pride and satisfaction with cooking on a wood stove, making meals that are nourishing yet have simple ingredients. 
Living simply doesn't mean you have to do without; it just means that each activity you decide for the day takes on a deeper meaning; sometimes it's not enough to count on being able to go to the store to get your groceries. 
Growing your own, and using them to feed your body and nourish your soul is the next step.
Here's where you can find out first hand about all the things that people living in a country setting take for granted.  Will you join us and start your own homestead, or just appreciate the way of life that gives contentment?
Do you live in a rural setting? Tell us about it!
Do you have a great story about this? Share it!
What Other Visitors Have Said
Click below to see contributions from other visitors to this page...

Best Wood for Heating Your Home
There's nothing quite like the heat from a woodstove, it goes to your bones and heats you all the way through. But what's the best kind of wood to burn? …
---