Frill Free Zone
I am a participant in the Amazon Services LLC Associates Program, an affiliate advertising program designed to provide a means for me to earn fees by linking to Amazon.com and affiliated sites. Other links on this site may lead to other affiliates that I'm associated with.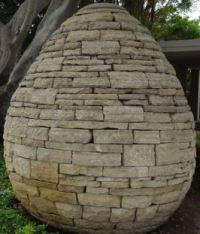 The Frill Free Zone is where we get to the nitty gritty of living simply; eliminate all the unnecessary, useless, frivolous or giddy; it's where you get serious about creating your unique life that suits you to perfection.
Feel the pride of salvaging a piece of architectural molding and using it in an innovative way;
get off the recycling train and learn ways of using your packaging, instead of filling the landfill.
Find natural materials close at hand that make a vernacular building style work perfectly in your climate.
The world is at the cusp of stopping waste in its tracks - what did our grand parents say? Waste not, want not...
Find all the updates and new pages here...
News Flash!
Frill Free is expanding and will soon have organic gardening and chicken raising topics, to fill out the homesteading experience.  Stay tuned for more.

Apr 23, 2019
How to Grow Organic Fruit - the guidelines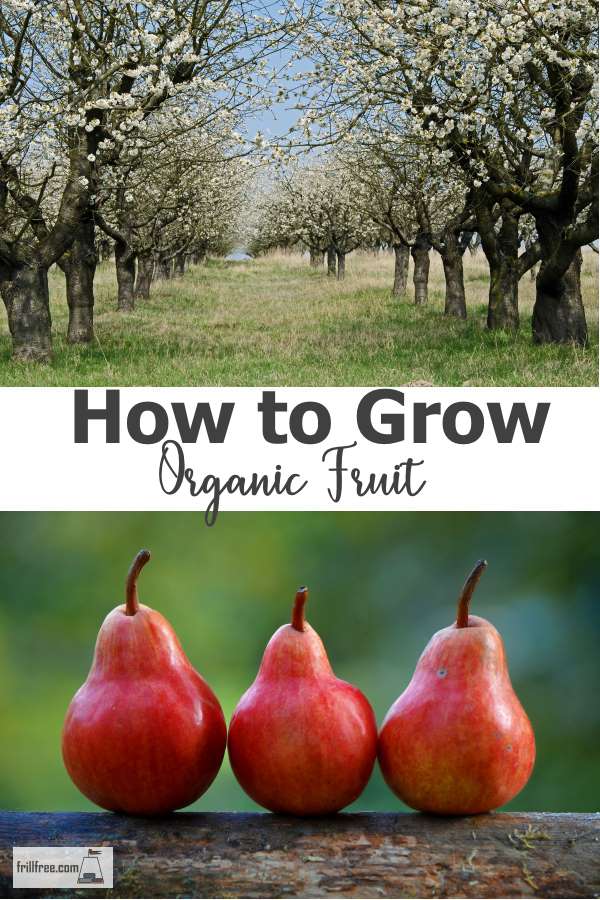 Follow the guidelines here - How to Grow Organic Fruit...
Continue reading "How to Grow Organic Fruit - the guidelines"
---