RV Restoration

Giving an Old RV a New Lease On Life

Buying a used RV gives you the opportunity to take something mass produced, and make it completely unique.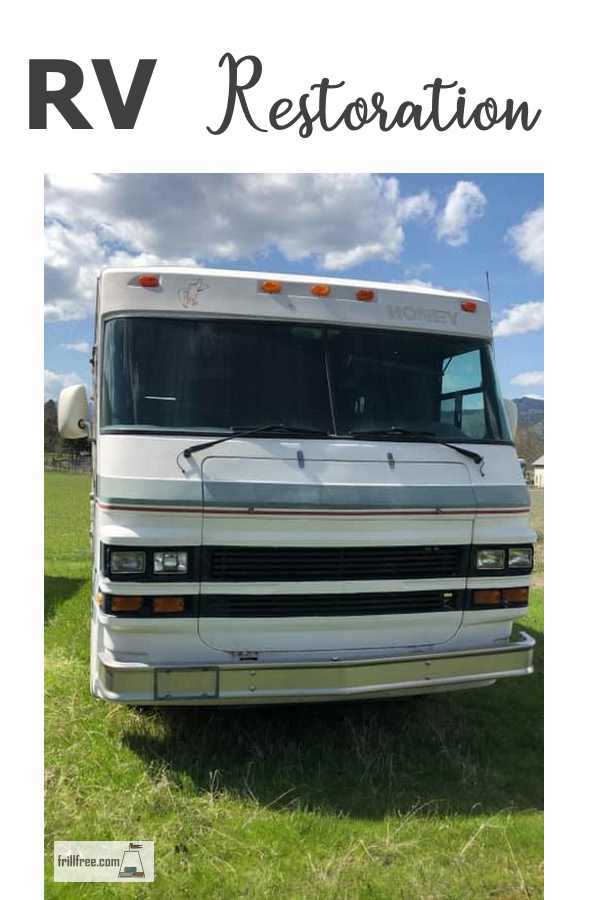 Many RV's sit for the majority of their lives - either in storage through the winter, or parked somewhere. 
This is good and bad, both.
The good; less mileage and use of the engine and power train. Lower mileage/kilometers on the odometer makes a vehicle more valuable. 

The bad; sitting in the sun bakes the finishes and tires, making them more prone to breakdown.

In most cases, recreation vehicles don't get the use and abuse of vehicles in regular use.  They are only used for short term. If it's been used for emergency housing after a flood, for example, things wear out much more quickly. 
That's the case with our 'Honey' motor home. 
Nice that the former owners were generous enough to loan it to someone who lost their home in the flood of 2018, but it's not meant for that kind of use.
However, we're very handy and able to do some DIY, so the things that need to be dealt with won't be an issue.

What Honey Needs To Be Roadworthy;
Toilet (apparently, it's broken)


New Propane/electric fridge


New hot water heater


Windshield chip needs to be filled


Front Tires need replacing, even though they are fairly new - they're showing signs of weathering and cracking


The rear bumper needs straightening


Back Up Camera to prevent above.
Then new flooring (some kind of thin laminate will work) and paint for all surfaces. 
Other things it will need; a rack for the back to hold bikes and other accessories like lawn chairs.
Solar panels are a good way to add value and make the RV worth more on resale.  The whole system needs to have an inverter, some wiring and plugs to make it usable.

It's exciting to be embarking on this new adventure. 
Where will Honey take us?  We're anticipating a cross Canada trip ending up in PEI, where we're planning on buying a place to live away from the frequent bear encounters, and the risk of wildfires.

---