A Wood Shed Built from Firewood?

Why not?

I am a participant in the Amazon Services LLC Associates Program, an affiliate advertising program designed to provide a means for me to earn fees by linking to Amazon.com and affiliated sites. Other links on this site may lead to other affiliates that I'm associated with.
If you've got lots of firewood, why not make it protect itself?  In many areas, innovative people use the firewood itself to make a protective shed.  Sound impossible?

The beauty of this technique is that you don't need to build anything; just start stacking.  You'll be astonished at some of the incredible ways that people use this method.

Note; all the pictures below were found on the internet, or emailed to me; I have no way of knowing the origin, or if they're copyrighted.  If you see your image on here, please let me know so I can give the correct attribution.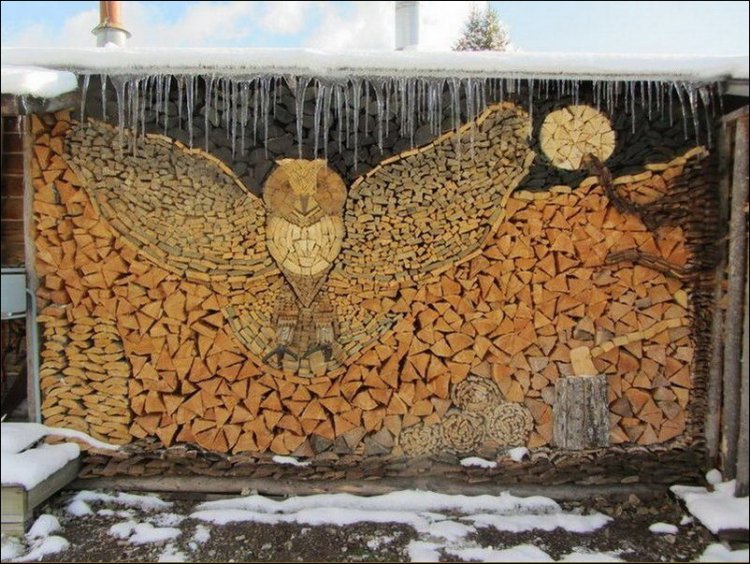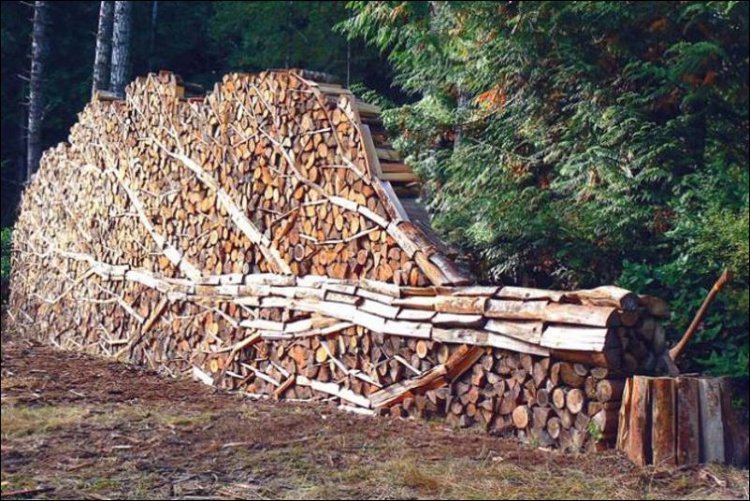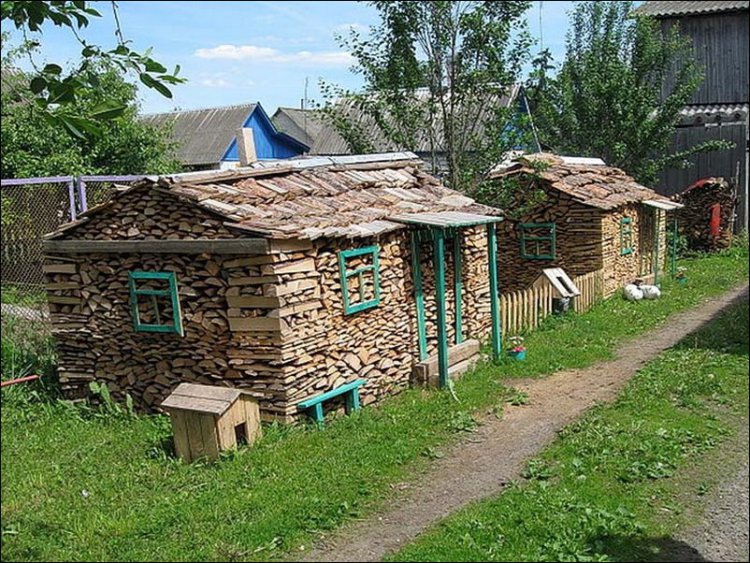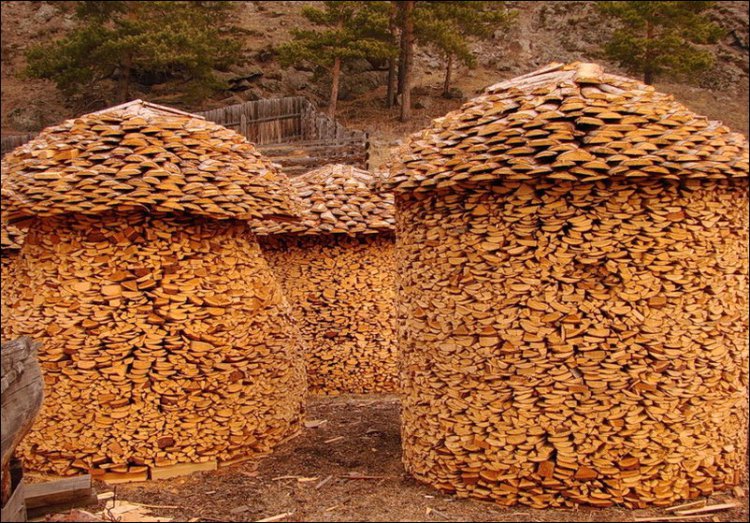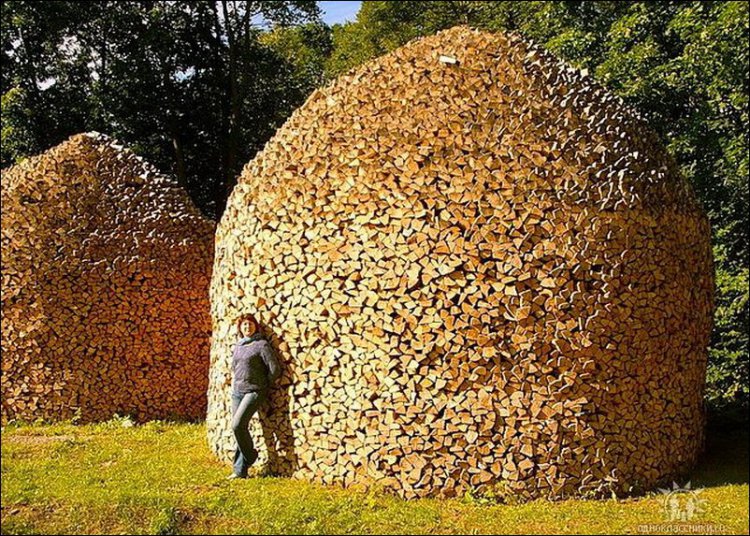 So which is your favorite?  It's so inspiring to see how imaginative some people are.  Start with a bunch of firewood, and see where it takes you.

Check out some more intriguing wood sheds on Pinterest:

---