Small Timber Frame House

Pole Building, Tiny House Style

I am a participant in the Amazon Services LLC Associates Program, an affiliate advertising program designed to provide a means for me to earn fees by linking to Amazon.com and affiliated sites. Other links on this site may lead to other affiliates that I'm associated with.
A small timber frame house has charm and character; unlike larger versions of this type of building, a hybrid of straw bale infill, natural wattle and daub plaster and a cruck type construction using natural materials like coppiced trees, the light footprint of a tiny house is so satisfying.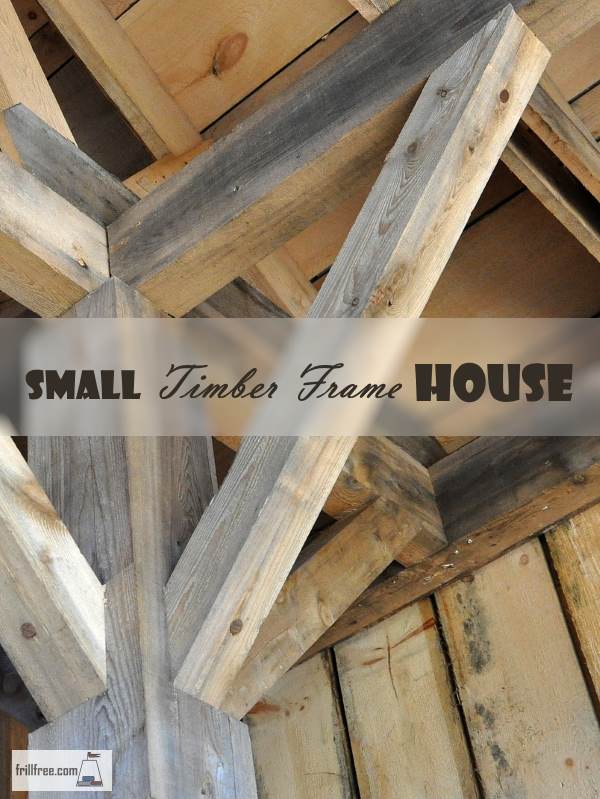 With renewal of purpose and a rekindling of the old skills, this type of construction is slowly and surreptitiously taking the world by storm. 
It doesn't matter where you live; there are native trees or those that have become widely introduced to use as a building material.
The bonus of using these kinds of trees for building a tiny house is that they have little embodied energy - they grow right where they'll be used.  Have a look at this great video from the UK for inspiration on using Sweet Chestnut, or Castanea for building a timber frame building.

---