Shipping Container Homes

The ultimate small space dwelling

Recycling never looked so great; shipping containers that are used to move goods across the oceans in secure lockable safety can also make a great home.
The shipping containers are meant to be stackable, both in port and on board a cargo vessel, and they're all the same size. This makes them just like a bunch of enormous leggo pieces, which can fit together to make a unique home.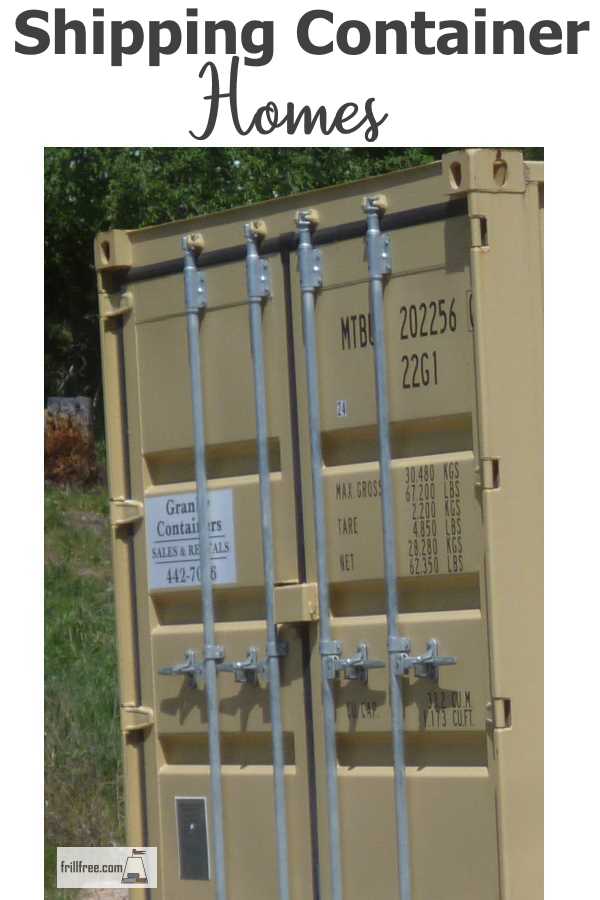 Keeping in mind that they are only 8' across, the limitations are that your rooms will be quite small.
With two shipping containers set apart so that the center 'room' is 20' across, with the floor of the next level resting on the two containers at the sides, you can imagine a dog trot type of design, with double doors leading out to patios on each end.
A little more imaginative ways to use them are to cut sides out of them for windows, and butt two together side by side for a bedroom, with a closet on the ends of the two containers.
For the creative person, with some welding skill, and the ability to think outside the box, the possibilities are endless.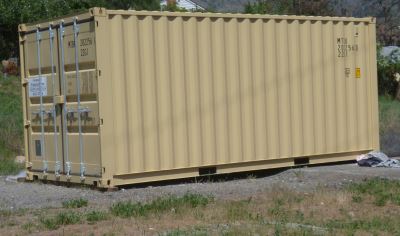 In cities across the globe, these stackable home modules are used for earthquake ravaged sites in far off countries, or as economical dwellings for homeless or the needy.
Some cities are setting up entire blocks of this type of home - they are finished inside in a modern, clean aesthetic.  Anyone would be proud to have such a nice place to live!

Wanting more ideas?  See how gorgeous a shipping container home can be;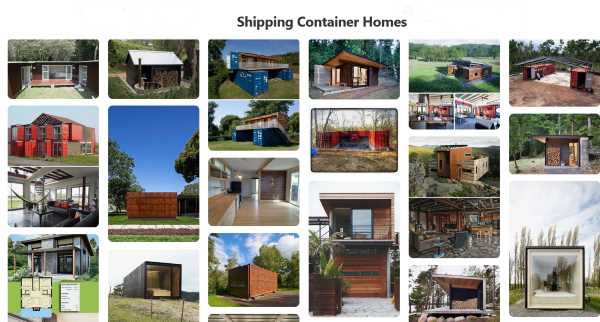 Shipping Container Homes on Pinterest - click on the picture to go there...
---
---