Frill Free Zone July 1 2021
Frill Free Zone Newsletter

July 1 2021
Welcome to the Frill Free Zone.  Here's what's up this month;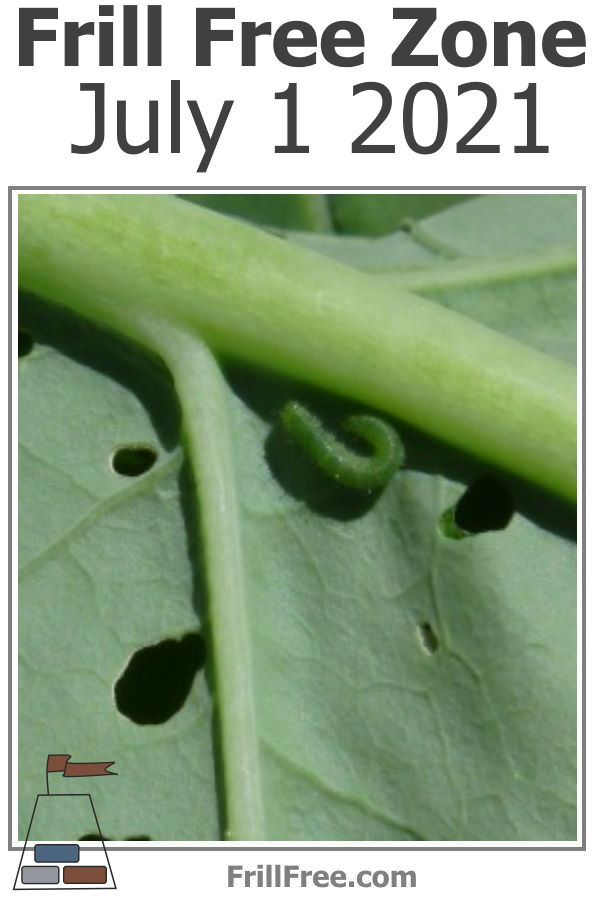 The weather is incredibly hot where I am.  Record shattering heat, to be exact.  This is pretty much the worst thing that can happen at the end of June.  All the brassicas, lettuce and spinach have bolted and need to be pulled.  Watering is a full time job.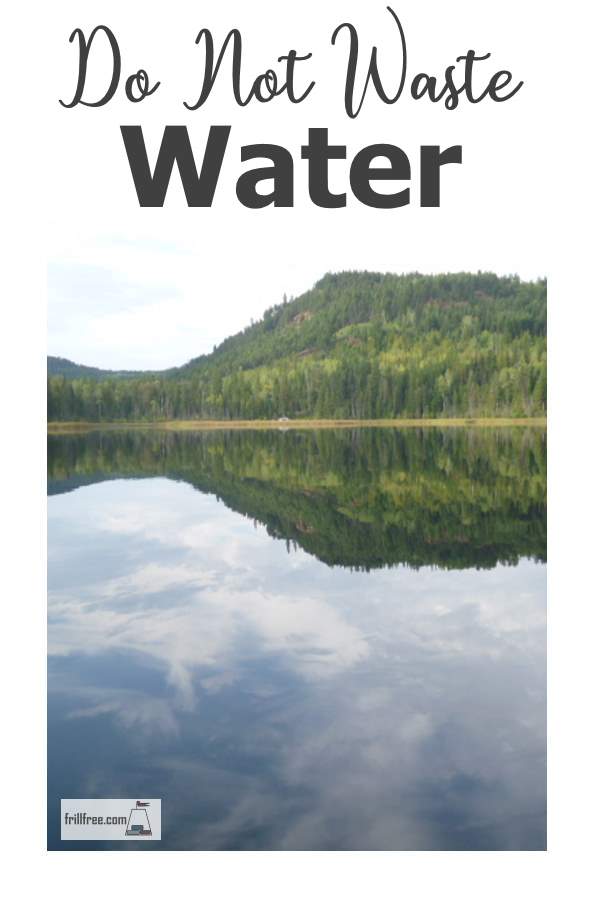 ---
I'm putting together a puppy layette, for early next year when I get my doodle puppy.  I'll be training him or her for a service dog, and I'm getting all my ducks in a row, collecting my support team, all the equipment I'll need, and lots of toys.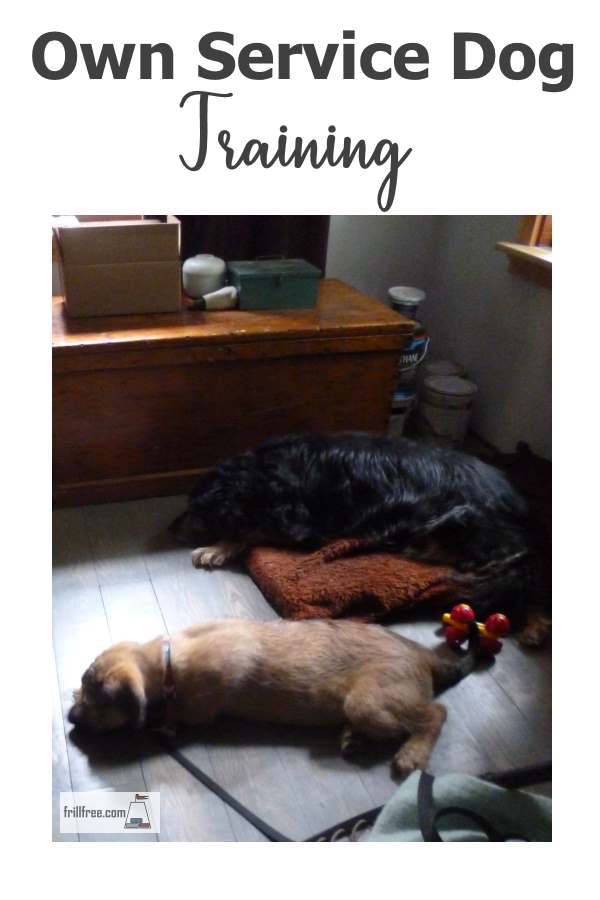 ---
Composting is ongoing - of course, if it's outdoors, you will need to water it occasionally during exceptionally hot periods. 
If you have a cool root cellar or basement, this is the perfect time to start a worm bin.  The worms prefer it dark and cool, especially in the warmer temperatures of summer.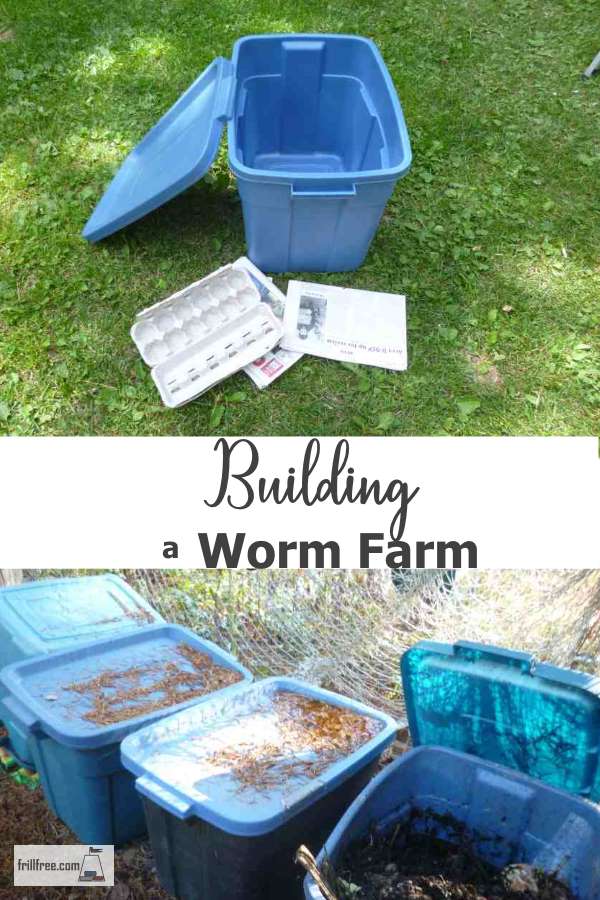 ---
If you have time to collect your thoughts after all the chores are done, spend some time researching. 
Your next project might be out of your comfort zone, but other people have pioneered before you.  And thankfully, they've written it all down so they can share it with you.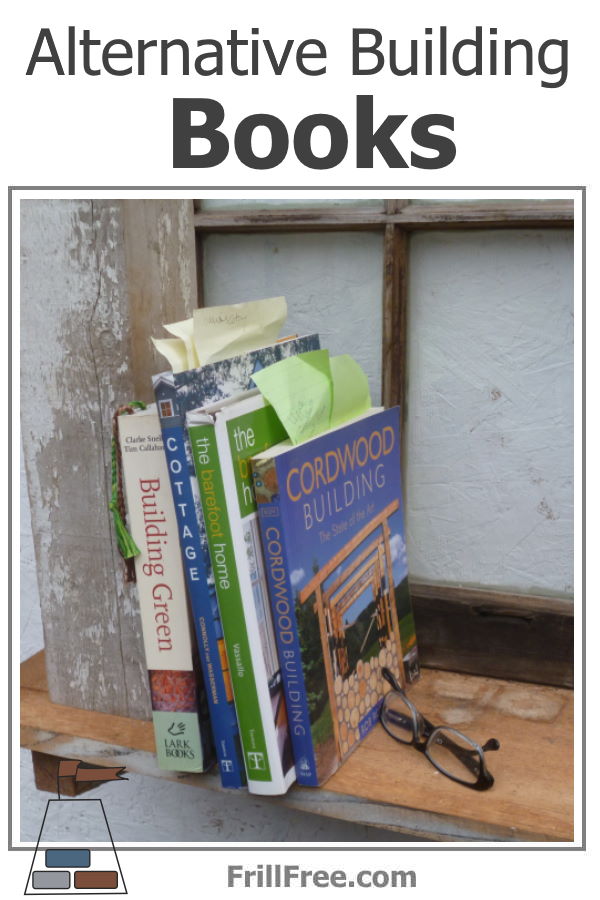 ---