Canadian Seed Catalogues
Buy Seeds Grown for your Climate and Conditions
If you're in Canada, your micro climate could be completely different to your neighbors down the road.  Only a few kilometers can make all the difference to your success with a garden, so give yourself an edge; buy local.
Locally sourced seeds and products are not that easy to find.  Even the sources that claim to have a certain hardiness for the seeds they sell may not give you good success when you go to grow the plants; provenance is everything (that means, where the seeds are actually sourced and grown).

Several companies that I routinely buy my seeds from are well established, and have a good reputation for selling only the types of seeds that will do well for you.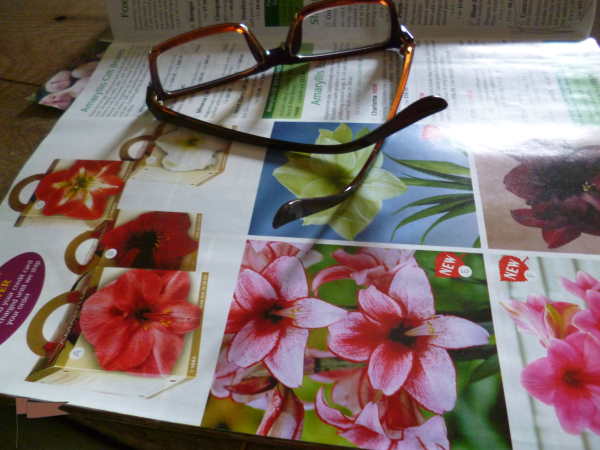 I've had a few bad years, and while I think that some of it was my own fault for not giving the seeds a fair shake and planting and caring for them properly, some of it was definitely the seeds. 
Be aware that not all batches of seed are created equal, and make sure you have options to fill the gap.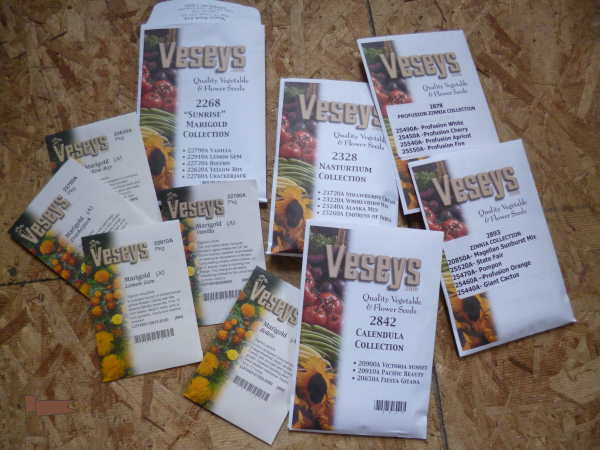 One thing I like is to get mixes of seeds; one Canadian company that does this really well is Veseys, based in PEI.  They have the individual seeds, but then they have either mixes, or collections, with the same packets of seeds sold at a discount when you buy several different ones together.
They also sell bulbs, plants and lots of the equipment you'll need too.

Although most of the larger seed companies make it easy to order seeds online, it's great to have access to the catalogue, just for the pictures.  Often, there are good tips for growing the plants in your area too.
Mcfayden Seeds - apparently, they have no website

Johnny's Selected Seeds
Dominion Seeds (now going by the name W.H. Perron)
T&T Seeds Limited

Looking for organic seed potatoes?  Eagle Creek is my favorite Canadian source for spuds.

Do you have a favorite seed supplier in Canada?
---