Custom Search
Bramble and Apple Crumble

Gluten Free Dessert (or Breakfast)

I remember my Mum making this, after we had gone out to pick blackberries.  Scratched, with our clothes torn on the horrible thorns, we would come home with our hard won buckets of lush, shiny blackberries.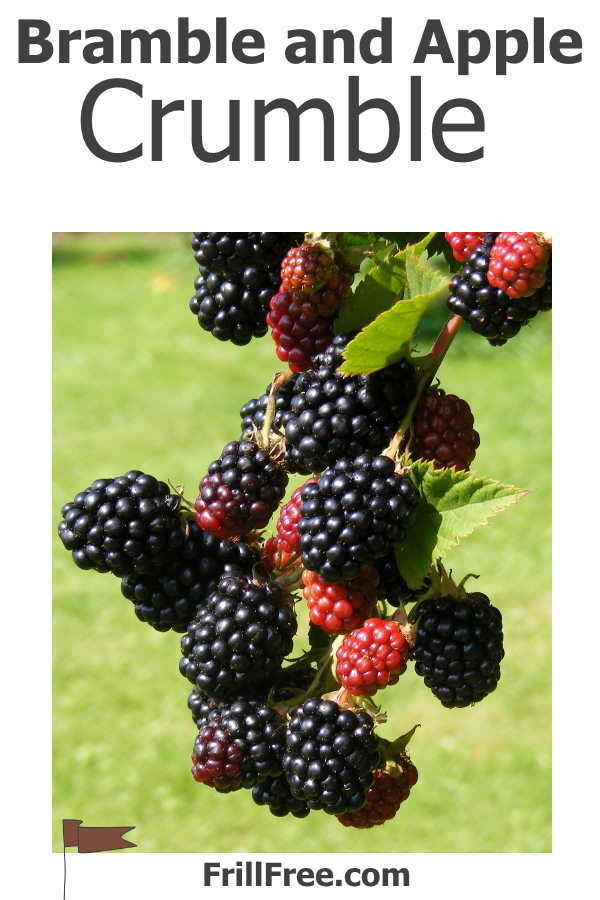 The apples would usually be from our big old tree in the back garden. No-one knows what the variety was, but they were inedible in hand.  In pies or crumbles though, they were perfect.

When I grew up, I would try to emulate the recipe my Mum used, but with it being in her head, I never could get it quite right.  Now, as an adult, I've been gluten intolerant for many years, so finding something that makes it as close as possible to Mum's recipe is very special.

I used oat flour which was close, but it tends to be a bit stodgy.  I ran out of oat flour, and substituted rice flour. Bingo!  What a surprise!

You can eat this hot out of the oven with cashew milk on it for breakfast, or be patient and reheat it for dessert, and have it alamode, or with whipped cream on it. 

---