Brr! These mornings feel a bit chilly! Maybe it's time to start thinking about lighting the fire . Mid September is often when you feel the need to take the chill off, but make sure your chimney is cleaned first. Don't rush the heating season, it will be with us for a while now.
September 15 2022
If you had a bumper crop of tomatoes this year, you may be wondering what to do with them all. Don't bother canning them. Just freeze them, in ziploc bags. Core them, set them on a tray to freeze, then put them in the bags. They stay tasty for a long time.

Find out how to use frozen tomatoes - they don't need to be used in soup alone. You might find some unexpected ways to enjoy that delicious summer flavor, right in the middle of winter.
---
If you would like me to answer your questions, reply to this email, use the contact form, or fill out the survey on the bottom of every page of the website.
---
Visit the Homesteading Blog for all new and updated pages.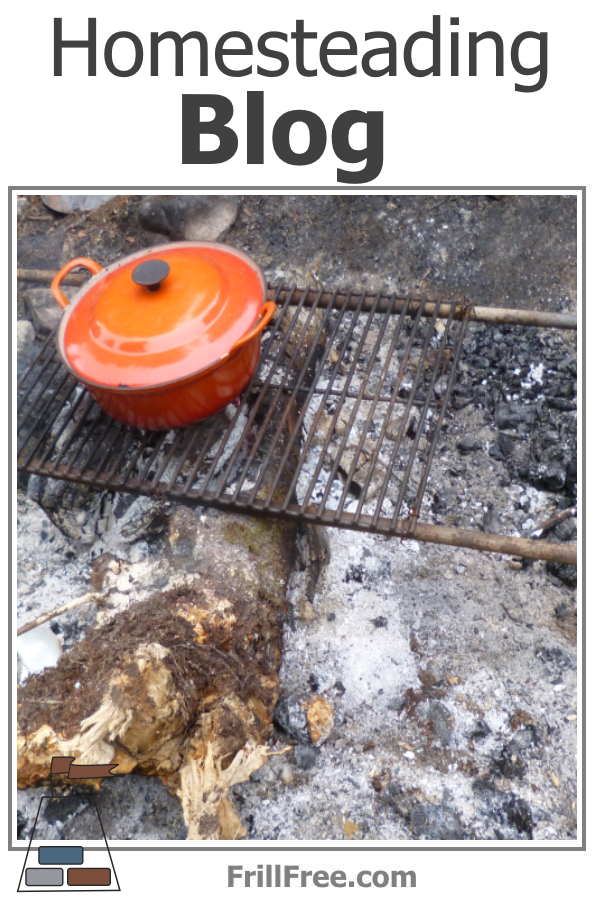 ---