Even though the days are much longer now, the nights are still very chilly and even frosty. So there is still a need for comfort food when you come inside after a long day in the garden or chopping wood.
March 1 2023
Comfort food is essential on the homestead. You need to keep some meals in the rotation, like potato soup , which is one of the simplest meals to make - check out the optional ingredients if you want more than a light lunch.
---
If you would like me to answer your questions about homesteading or other topics you're interested in, reply to this email, use the contact form, or fill out the survey on the bottom of every page of the website.
---
Visit the Homesteading Blog for all new and updated pages.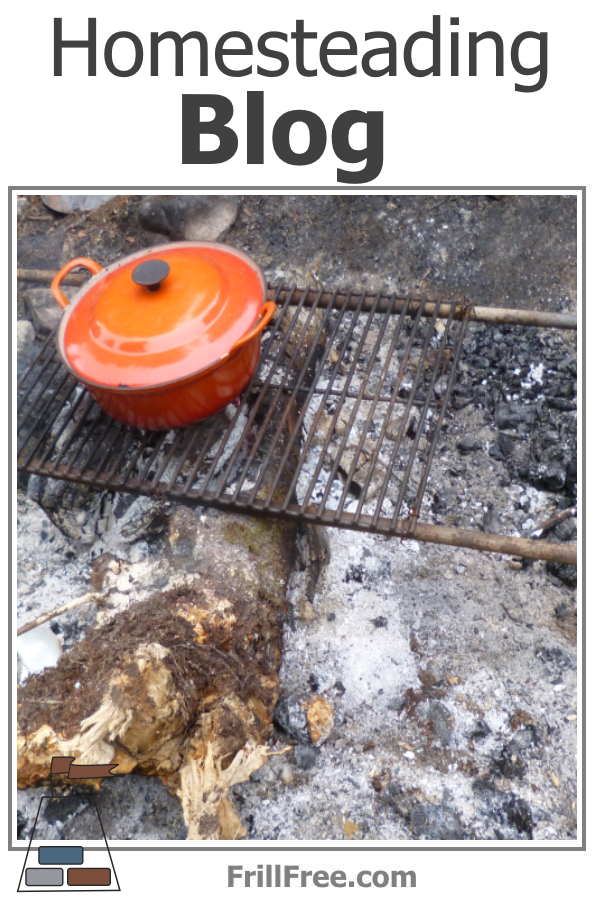 ---