My 'week or two' that I in initially thought I would go dark stretched into three months, but we're finally here and in our house. There is a huge back yard, the lot is around one third of an acre, flat and mostly grass with a small vegetable garden, so lots of room for projects - I can't wait!
September 7 2023
I plan on having a greenhouse with old windows (finally!) and a good sturdy woodshed to keep the firewood dry (yes, wood heat in the house, although we need a fireplace insert and new chimney liner) and some modern conveniences like heat pumps. Windows through out are double glazed, so one less expense.

Watch for updates, there will be plenty of them.
Frill Free on Facebook
---
If you would like me to answer your questions about homesteading or other topics you're interested in, reply to this email, use the contact form, or fill out the survey on the bottom of every page of the website.
---
Visit the Homesteading Blog for all new and updated pages.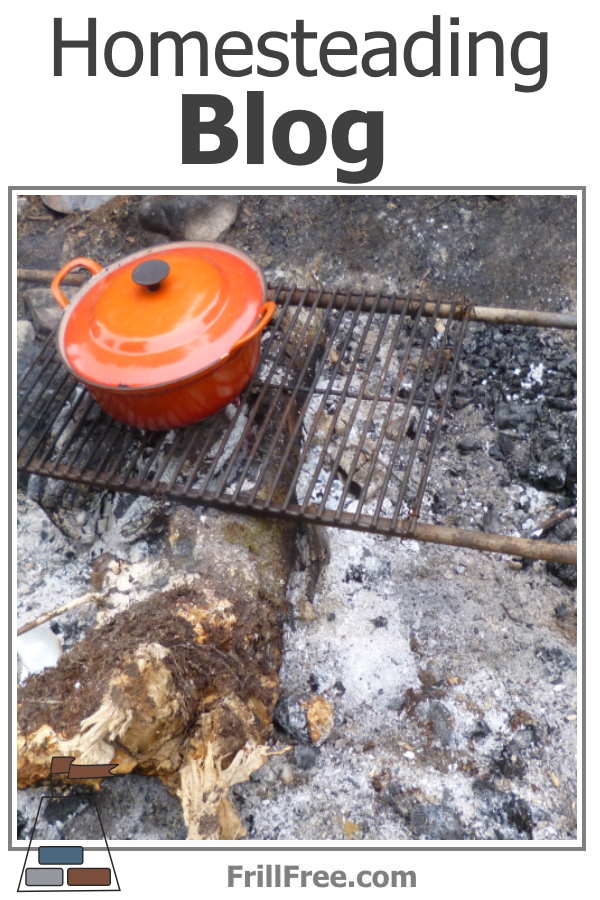 ---