It doesn't seem possible that we're already into November. Around here, the summer went on endlessly, giving everyone lots of time to harvest their garden produce and put it away for winter.
November 3 2022
I've been thoroughly enjoying adapting to our new digs in town - even though we are still rural, we're less than five minutes away from the center of things, making it lots easier to go shopping or to the library (or even to get a Covid shot).

With a new place to take care of, I keep going back to some knowledge from my previous life; such as getting the most out of CLR . If you've never used it, this product is one to always have on hand; it cuts through soap scum, hard water film and a whole lot more - plus, there's a trick to adapting the container to make it even more useful.
---
If you would like me to answer your questions about homesteading or other topics you're interested in, reply to this email, use the contact form, or fill out the survey on the bottom of every page of the website.
---
Visit the Homesteading Blog for all new and updated pages.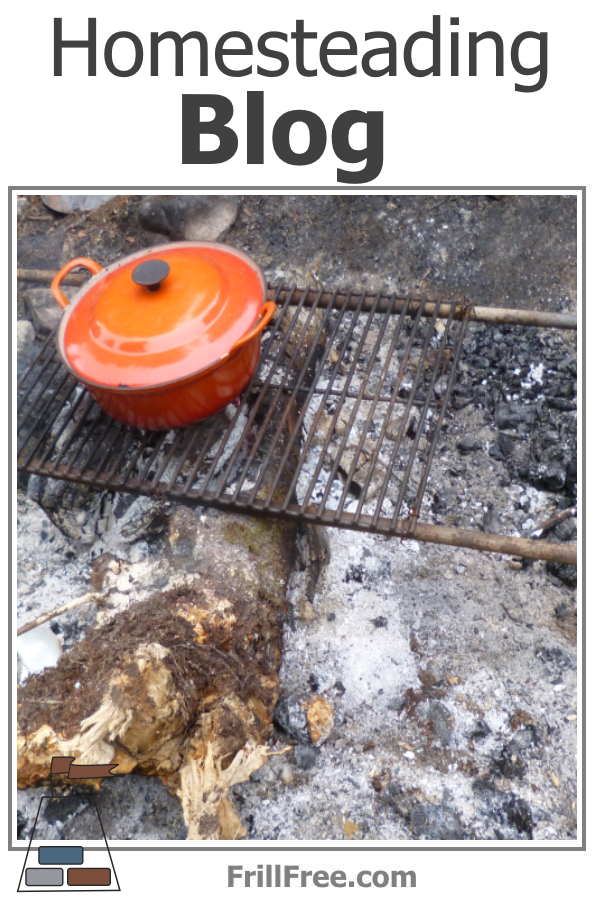 ---