In won't have internet access for a week or two, so I'll be on hiatus during my cross country move.
May 23 2023
Don't worry though! You can stay in touch and find out what's going on through Frill Free on Facebook . There will be lots of great tips for me to share when I get back online, you can be sure.
---
If you would like me to answer your questions about homesteading or other topics you're interested in, reply to this email, use the contact form, or fill out the survey on the bottom of every page of the website.
---
Visit the Homesteading Blog for all new and updated pages.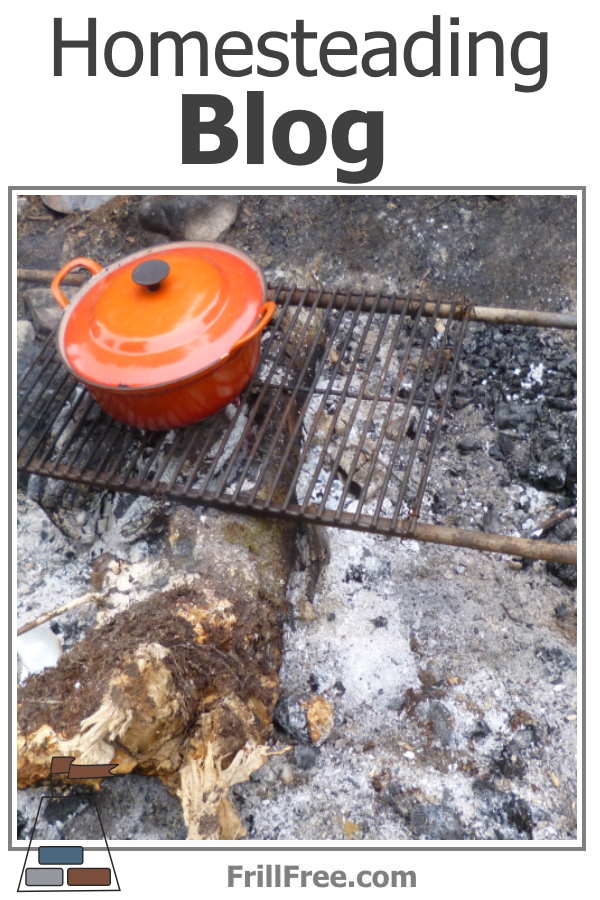 ---