Spring is on the horizon, even in colder climates like mine. Whenever you get a warmer day, the pussy willows start to show, and maybe you'll get some birds stopping by to see what's going on.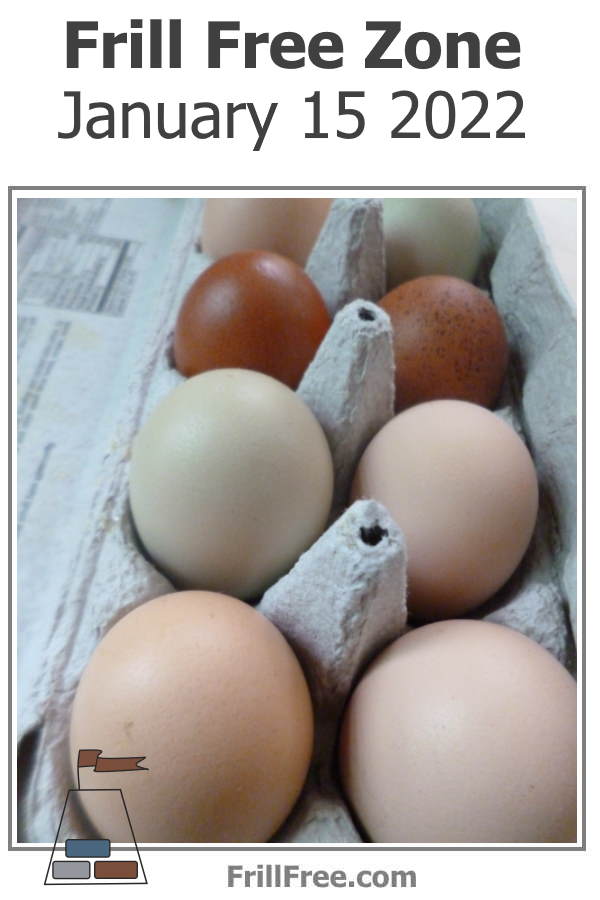 ---
It's not to early to plan ahead - will you hatch out any chicks this spring? Keep in mind that they take 21 days after you 'set' them either in an incubator or under a hen. So now is the time to think about it. If you want baby fluff balls running around in March or April, there are a few things to do before then.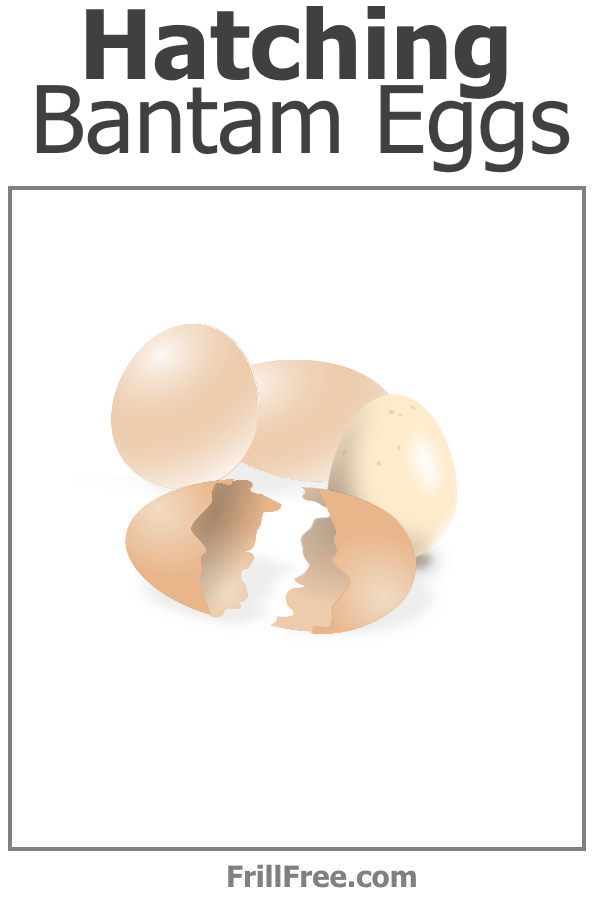 ---
How do you know when compost is ready to use? I've been asked this question, and now I have the answer. Find out;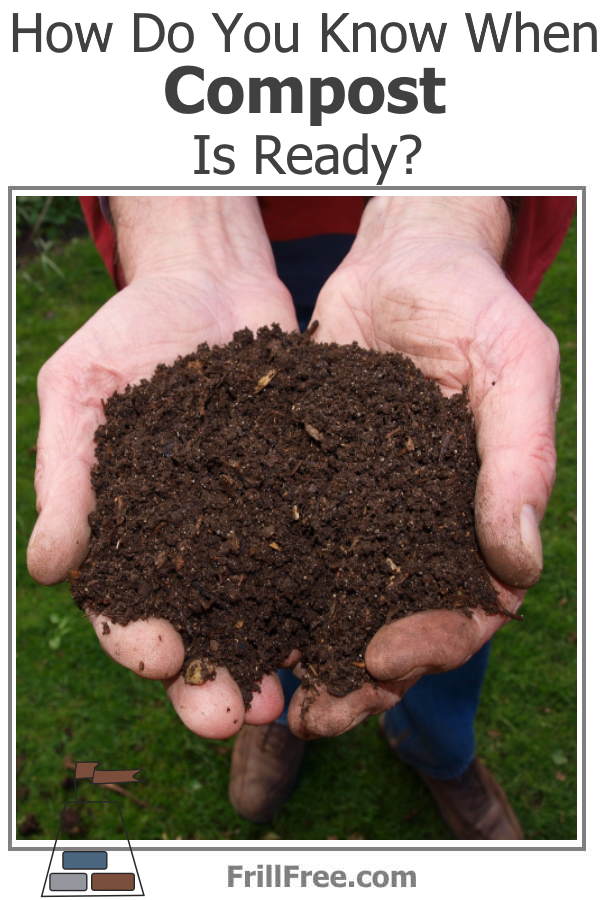 ---
I'm getting geared up now, as I had the good news that my puppy is on the ground. By the middle of March I expect to have him here, in my home.

For now, he's in the midst of his litter of five brothers and sisters, in the care of his dam and all the other dogs in the pack. I wrote a page about potty training a puppy here;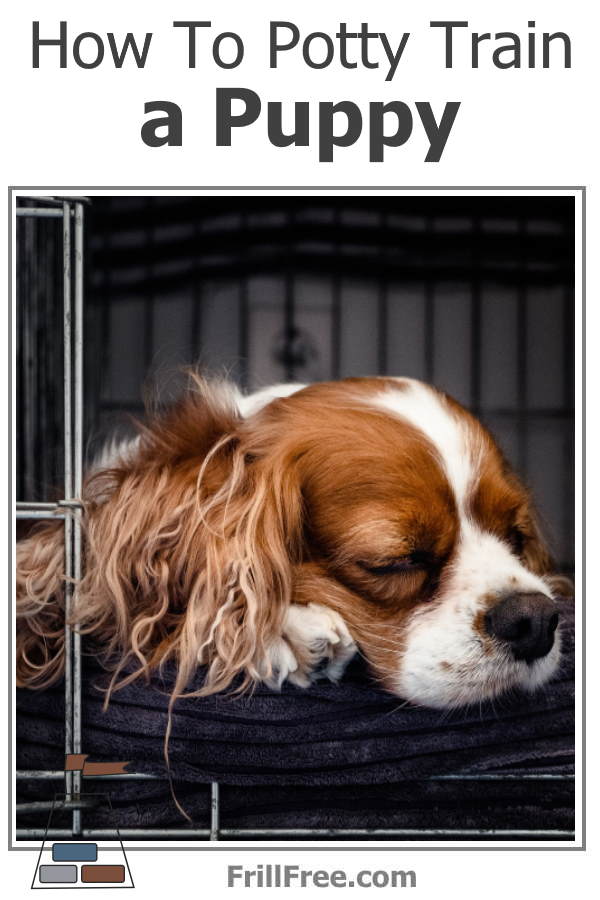 ---
And here's a picture of the brand new puppies - one of these gorgeous creatures will be coming home with me, in March. Which one should I choose?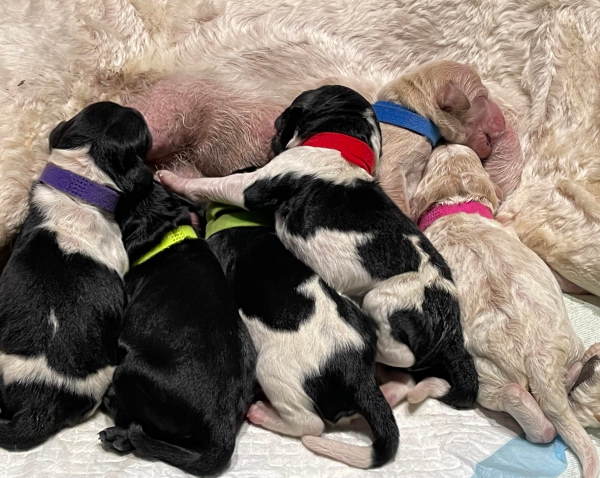 ---
Visit the Homesteading Blog for all new and updated pages.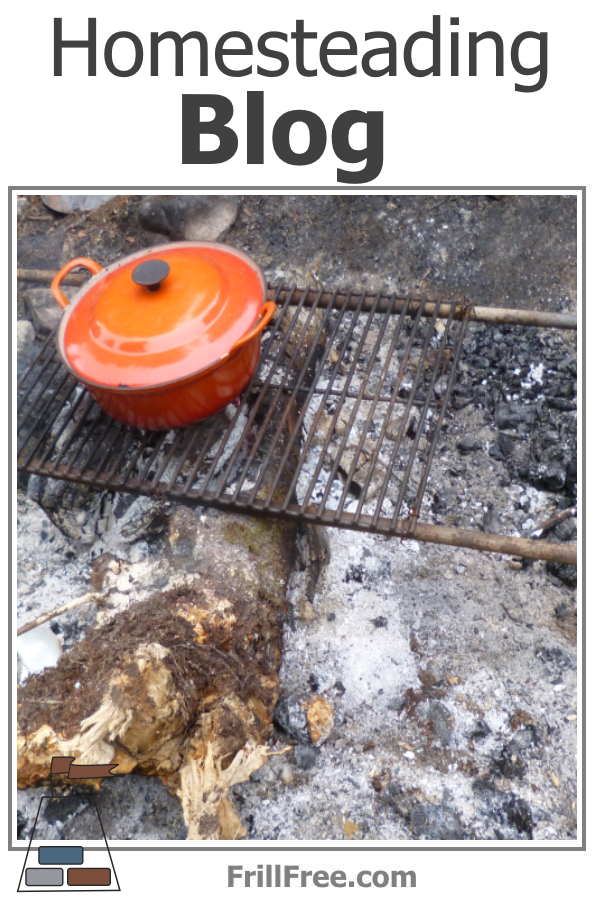 ---