Frill Free Zone Newsletter May 1 2021
Frill Free Zone Newsletter

Welcome to the Frill Free Zone.  Here's what's up this month;

The weather could be cool and wet where you are - perfect weather for planting peas or cabbages!
If you have finished compost that was maturing over the winter, now is the time to spread it on the garden, in rows or areas where you will be planting. 
Or, if you have seedlings going in, use it as mulch to protect the soil from drying out. However you use it, you can never have too much!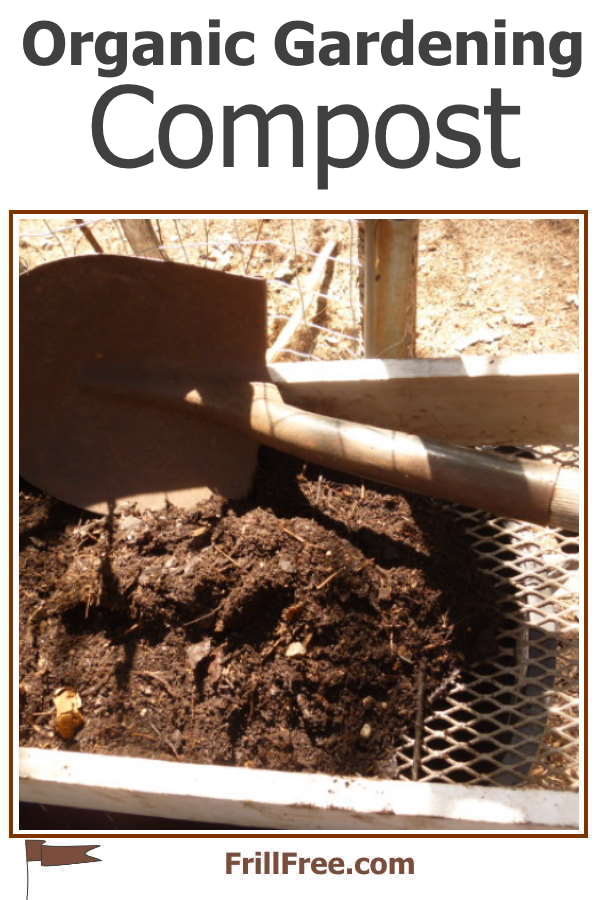 ---
Tiny chicks scrambling around behind their mama, who is clucking madly as a beacon - what could be cuter than that?
Find out what to feed them for the best health;

---
Besides the peas, what else will you be planting?  Anything in the cabbage family will thrive in cooler weather, so get those broccoli transplants in now;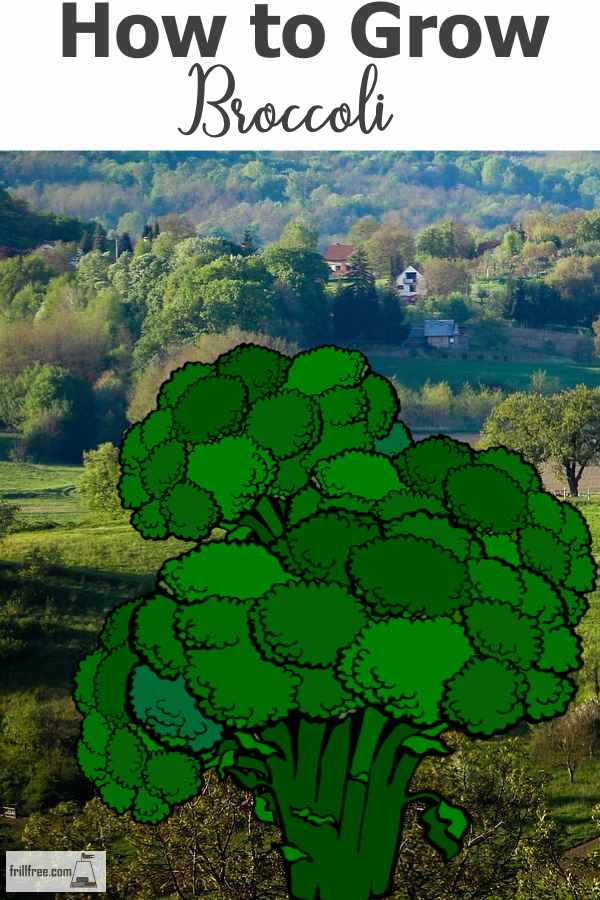 ---
Those little seedlings that have been growing on your windowsill inside need more light to help in hardening them off.  A cold frame could be just the thing;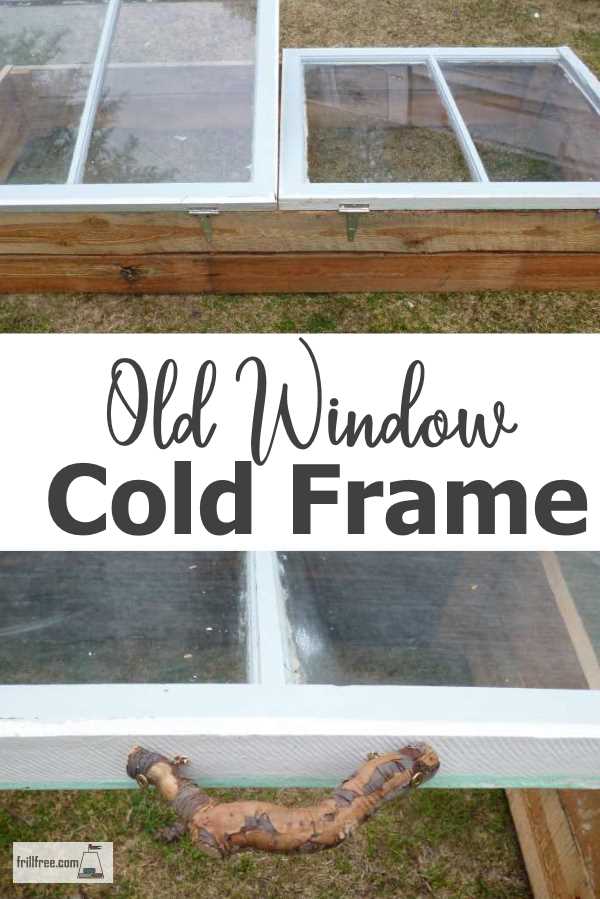 ---