Frill Free Zone Newsletter March 15 2021
Frill Free Zone Newsletter

Welcome to the Frill Free Zone.  Here's what's up right now;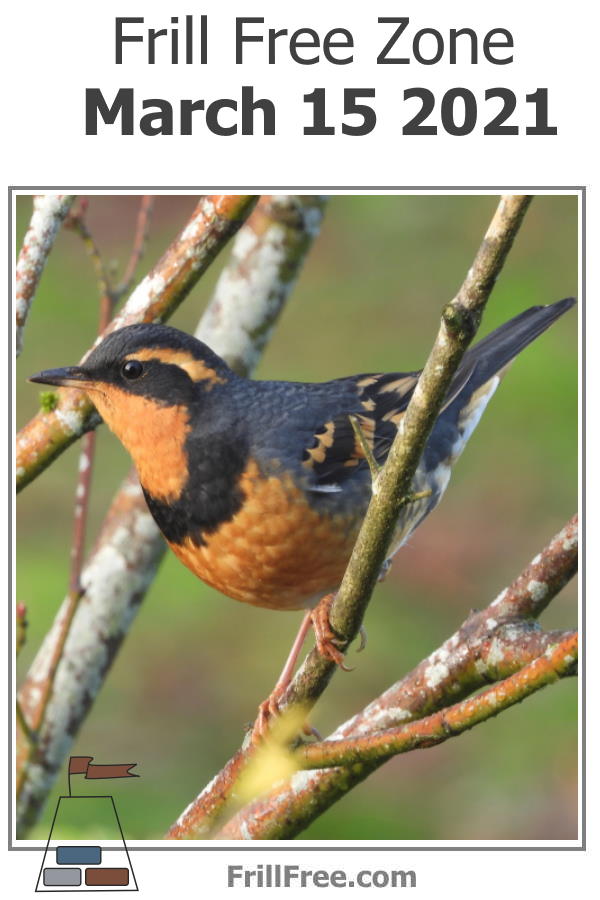 The weather is showing signs of improvement and warmer temperatures are in the forecast.  Looking forward to seeing crocuses emerge from the snow and hearing bird song.
What plans do you have for your garden?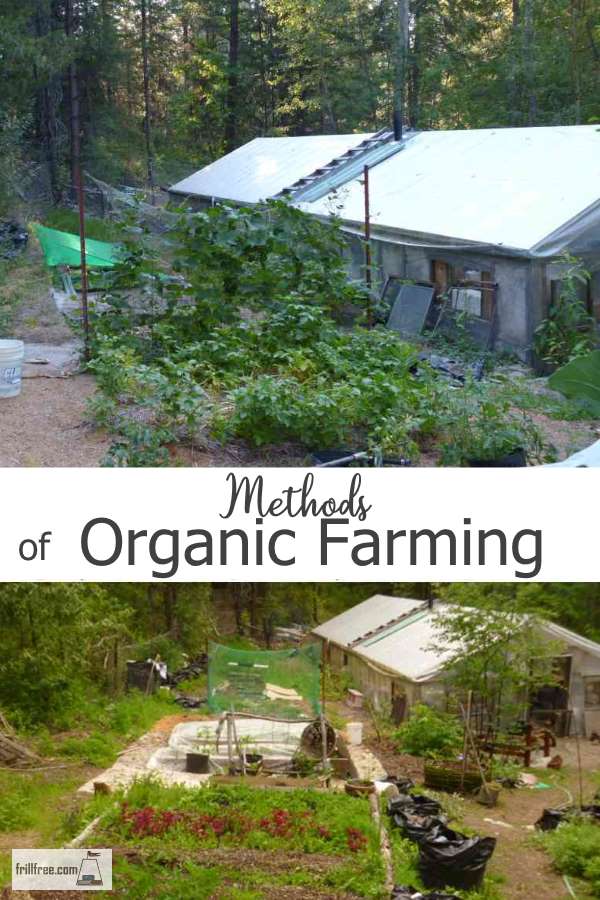 ---
There are lots of 'pandemic puppies' around, and you can never have too many ways to keep them occupied and interested. Use a flirt pole to give them some exercise at the same time - you know what they say; a tired dog is a good dog!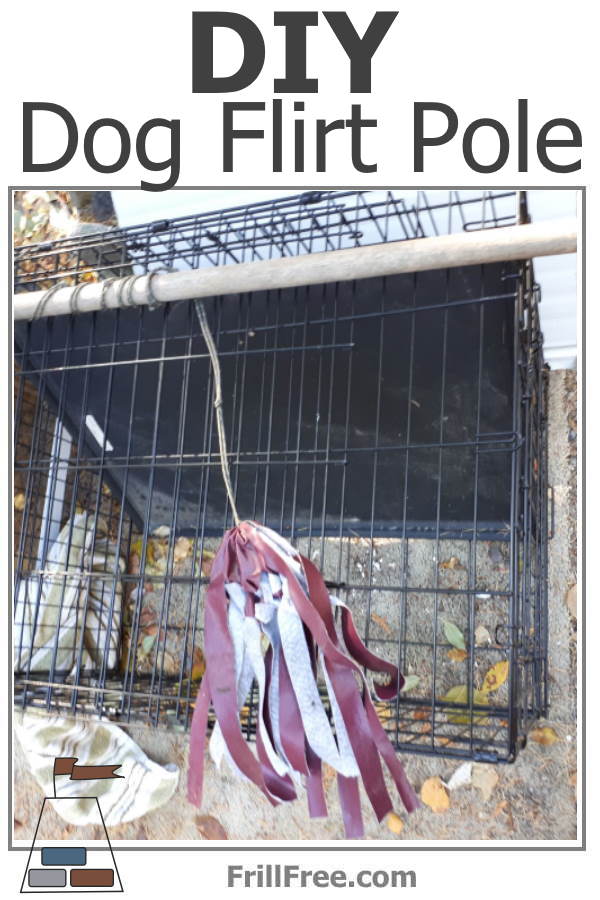 ---
If you're just getting started on your gardening journey, let me help!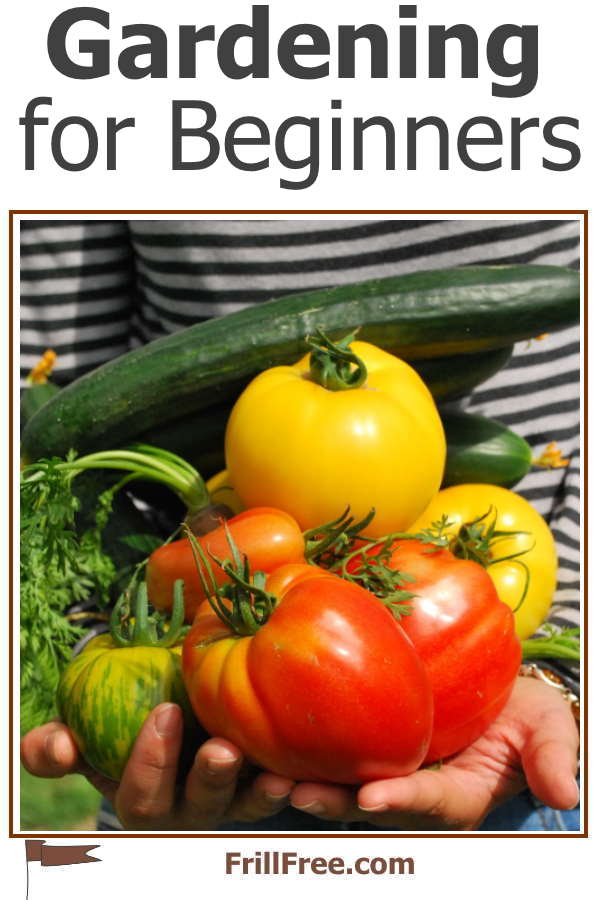 ---
There are lots of things you need when you're homesteading, but one thing that you can never have too many of is saw horses.  You can use them for lots of ways other than in carpentry projects;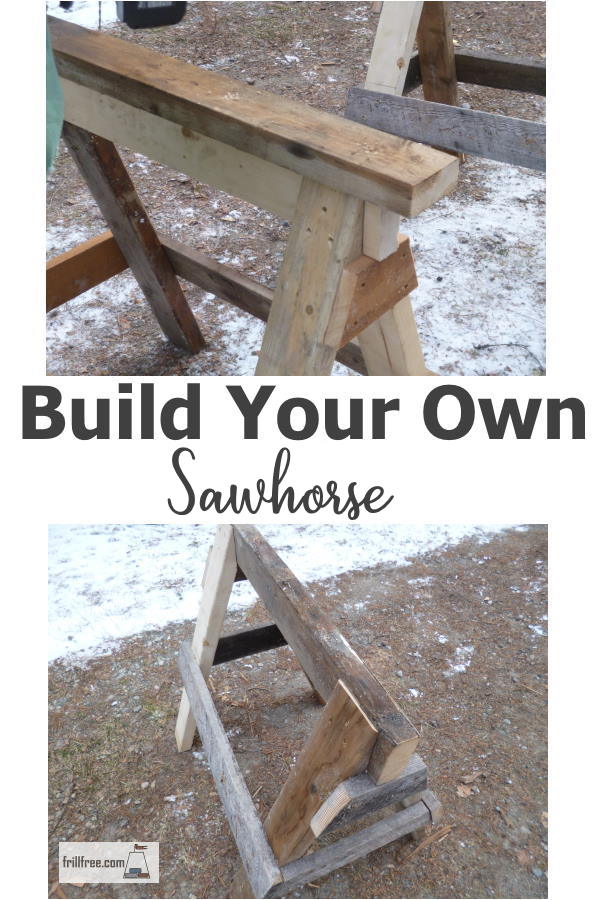 ---