Frill Free Zone Newsletter March 1 2021
Frill Free Zone Newsletter

Welcome to the Frill Free Zone.  Here's what's up this month;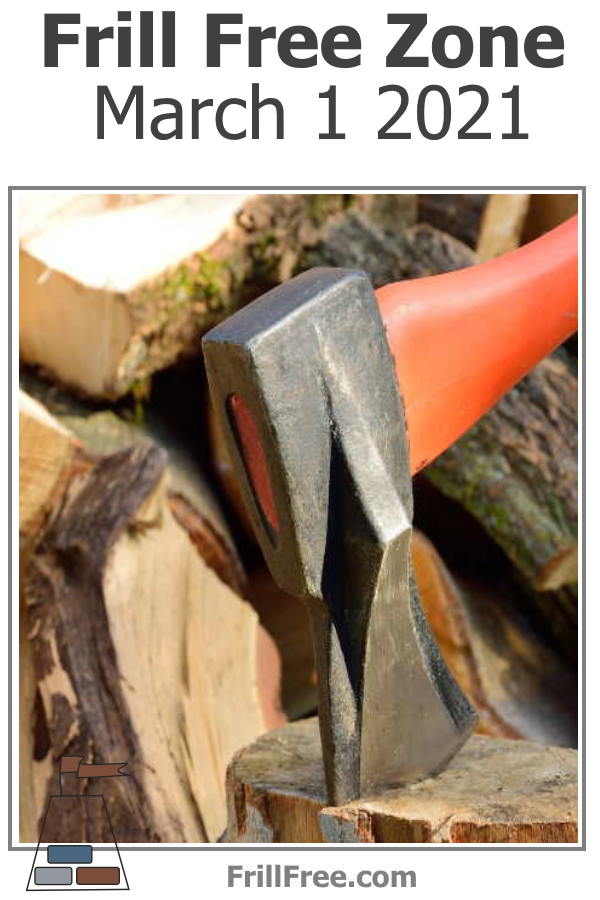 The weather is on the upswing - we've had several days in a row with above freezing temperatures, although the night time temps are still below.
The woodshed is almost empty, but hopefully we won't need it much longer.
With some wind, and sunny days in the forecast, maybe that will get rid of some of this snow!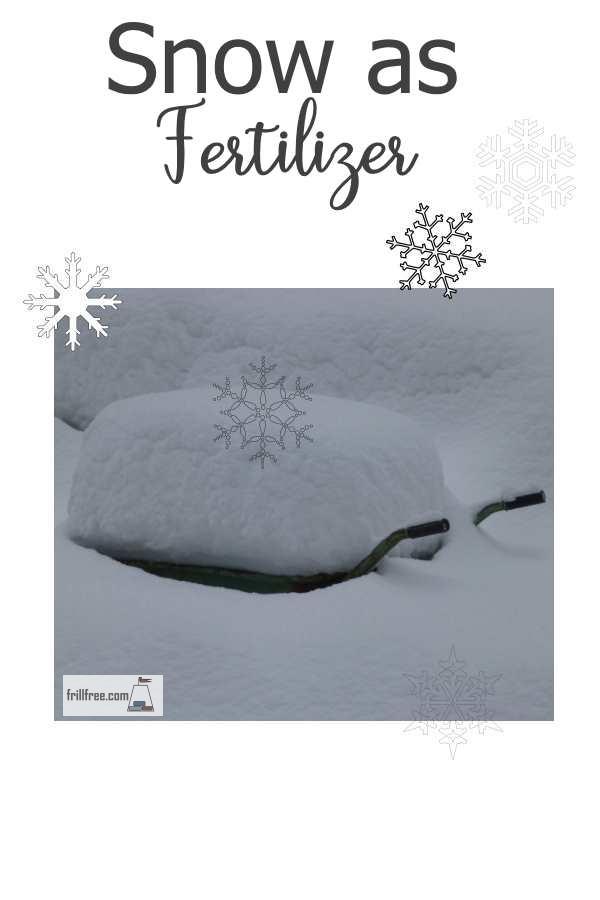 Squirrels are chasing each other around the tree trunks, and chickadees are singing, 'Cheeseburger' - a sure sign that spring is on the way.
On warmer days, on rocks in the sun, or beside growing bags,  you could see reptiles sunning themselves.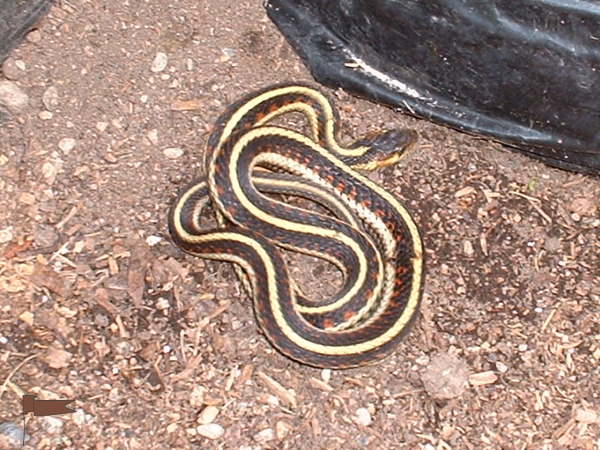 Right now, if you can dig out the potting soil, it's a good time to start some seeds. 
Hardy things like mesclun and other greens, broccoli and so on, will do fine, but hold off on the tomatoes and warmth loving plants for a bit longer.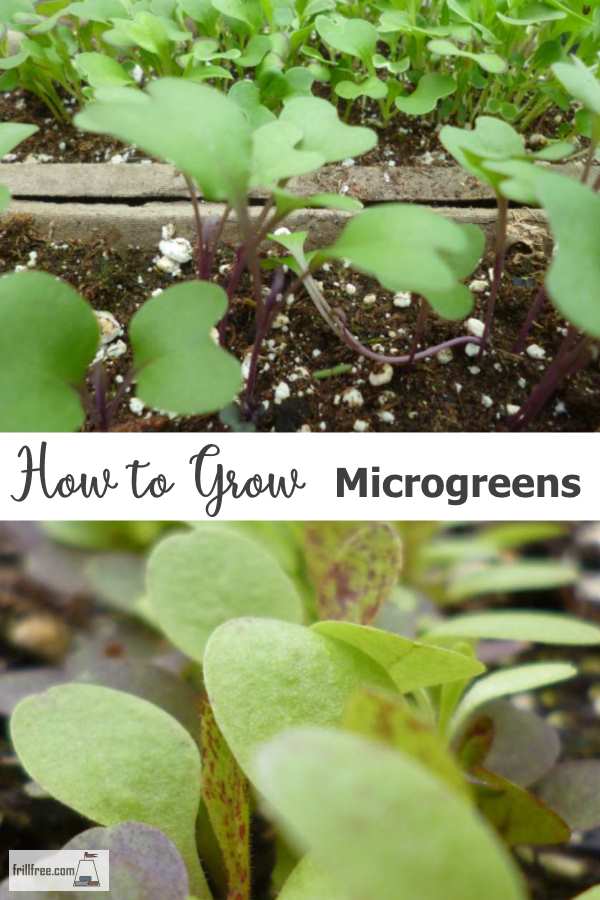 If you have some old windows around, a cold frame is the perfect use for them.  This gives young seedlings and vegetable starts a bit of protection, especially at night or on windy days.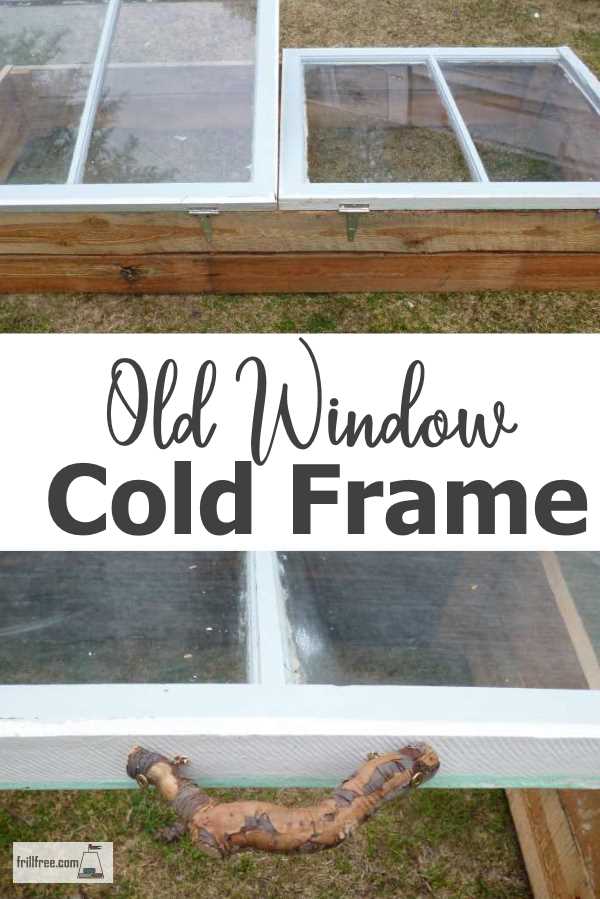 ---