Frill Free Zone Newsletter April 15 2021
Frill Free Zone Newsletter

April 15 2021
Welcome to the Frill Free Zone.  Here's what's up this month;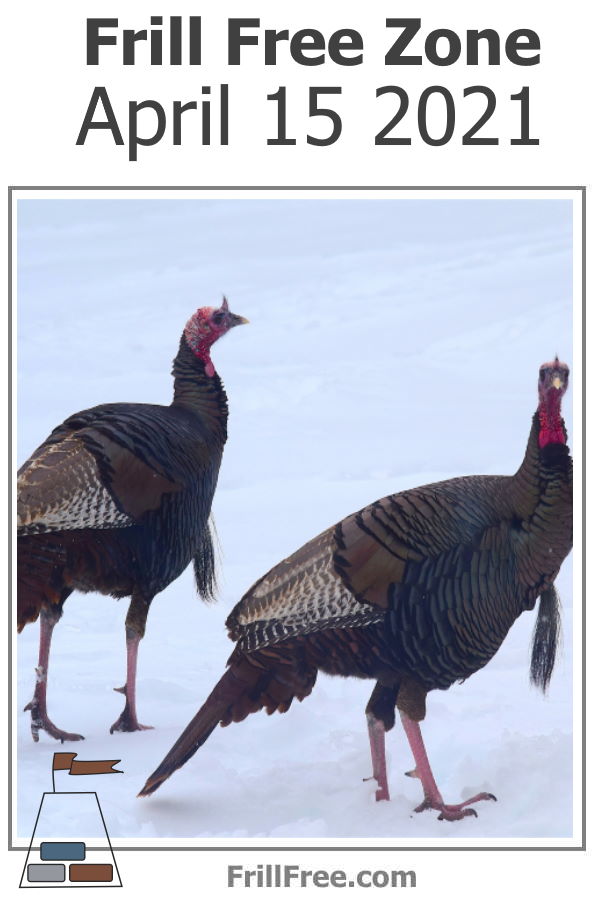 We're in a nice warming trend, but the only way you would know is by the sound of turkeys out in the bush, finding a mate.  The females make a high pitched little chirp, the boys gobble in response.  Give it a month, and we could see a whole flock of little turkeys running around!

If you have chickens, or plan to get some, make sure you give some thought to Bantams.  They are a lot smaller than regular breeds, and the eggs correspondingly so.  They are so much fun to watch, it's hard to get anything else done!

---
I've seen people plant their potatoes right around now, which you certainly could do in plastic bags or tires stacked on top of each other.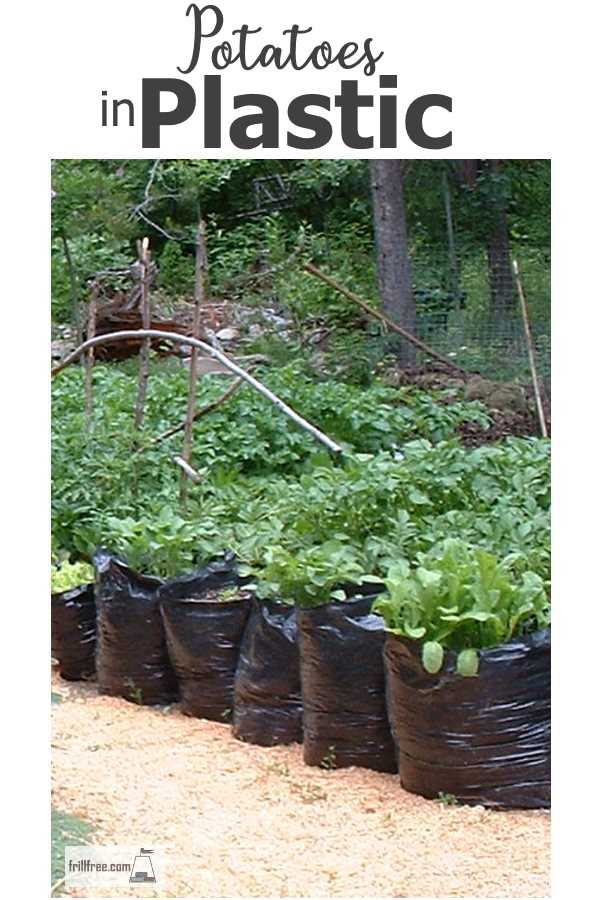 ---
Composting is one of the cornerstones of the organic garden.  Do you have some favorite tips? Use these instructions for the best success with your compost;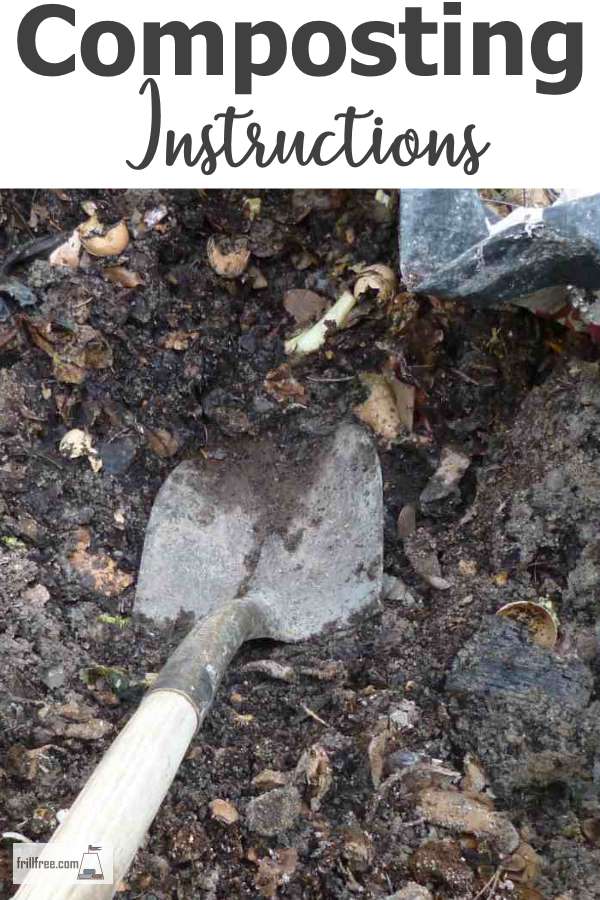 ---