Frill Free Zone Newsletter April 1 2021
Frill Free Zone Newsletter

April 1 2021
Welcome to the Frill Free Zone.  Here's what's up this month;

Warmer days, for sure - but more importantly, longer hours of daylight.  Why is this important?  Chickens have a sensor in their eyes to tell them when it's time to start being motherly.

One of the most insidious and 'ew' inducing animals ever has to be a slug.  There are a few good (non-deadly) ways to discourage them from eating your tender lettuce and other baby plants.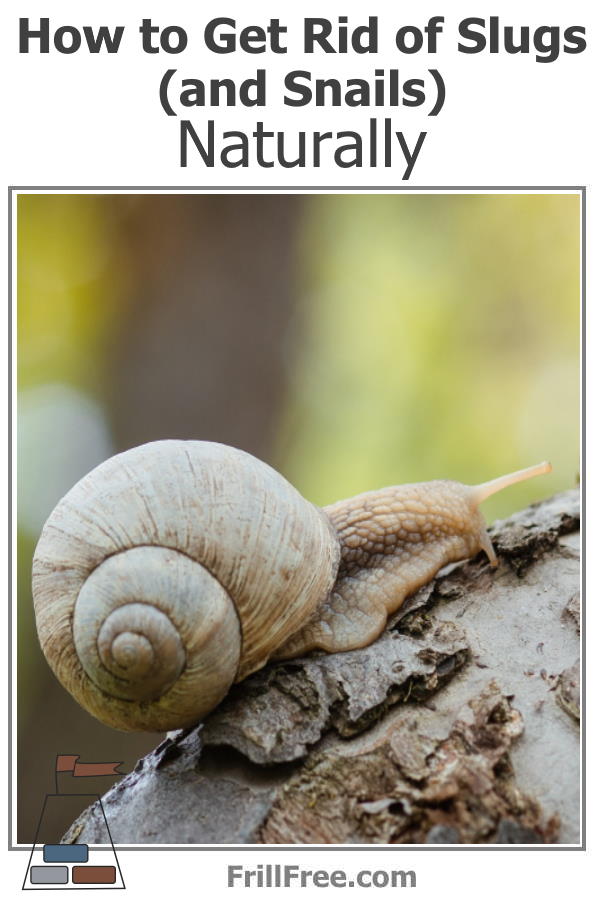 I like to start some greens early.  There's nothing like a fresh salad before the end of April, but you have to get that first crop growing soon.

I've been busy this winter making some clothes for myself.  They are easy to make, with simple designs, but so comfortable! I'll be sharing those next issue.  For now, here's a tease of the fabric I've been using - it's bamboo cotton jersey.

---