Frill Free Zone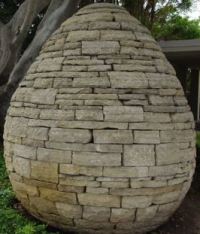 The Frill Free Zone is where we get to the nitty gritty of living simply; eliminate all the unnecessary, useless, frivolous or giddy; it's where you get serious about creating your unique life that suits you to perfection.
Feel the pride of salvaging a piece of architectural molding and using it in an innovative way;
get off the recycling train and learn ways of using your packaging, instead of filling the landfill.
Find natural materials close at hand that make a vernacular building style work perfectly in your climate.
The world is at the cusp of stopping waste in its tracks - what did our grand parents say? Waste not, want not...
Find all the updates and new pages here...
Jul 21, 2017
Wire a Lamp DIY - if I can do it, so can you!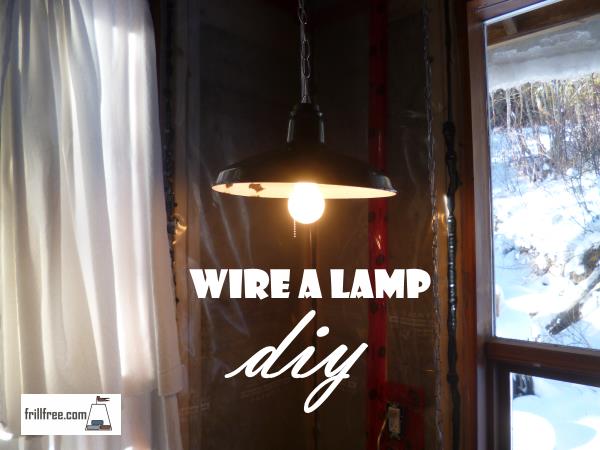 It's not difficult; I've learned how to Wire a Lamp DIY, and it didn't hurt a bit...
Continue reading "Wire a Lamp DIY - if I can do it, so can you!"
---